10 Things to Be Thankful For, Even during COVID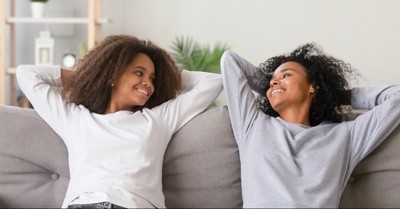 By Bronwyn Lea, Crosswalk.com
Some of the best sentences in the world have just three words. "I love you," is certainly one of them. Or "today is Friday." One of my favorites lies tucked into Colossians 3:15: "And be thankful."
This year has needed that three-word reminder. And be thankful.
Amidst the stressors of pandemics and politics, of risky togetherness and lonely separateness, of change in work and in worship… we have had to learn to lament and pray, even as we watch and wait.
But in it all: we are still called to be thankful people. If it's been a while since you gave your soul a gratitude boost, here's a list of 10 things to be thankful for, even amidst COVID.
Photo Credit: ©GettyImages/fizkes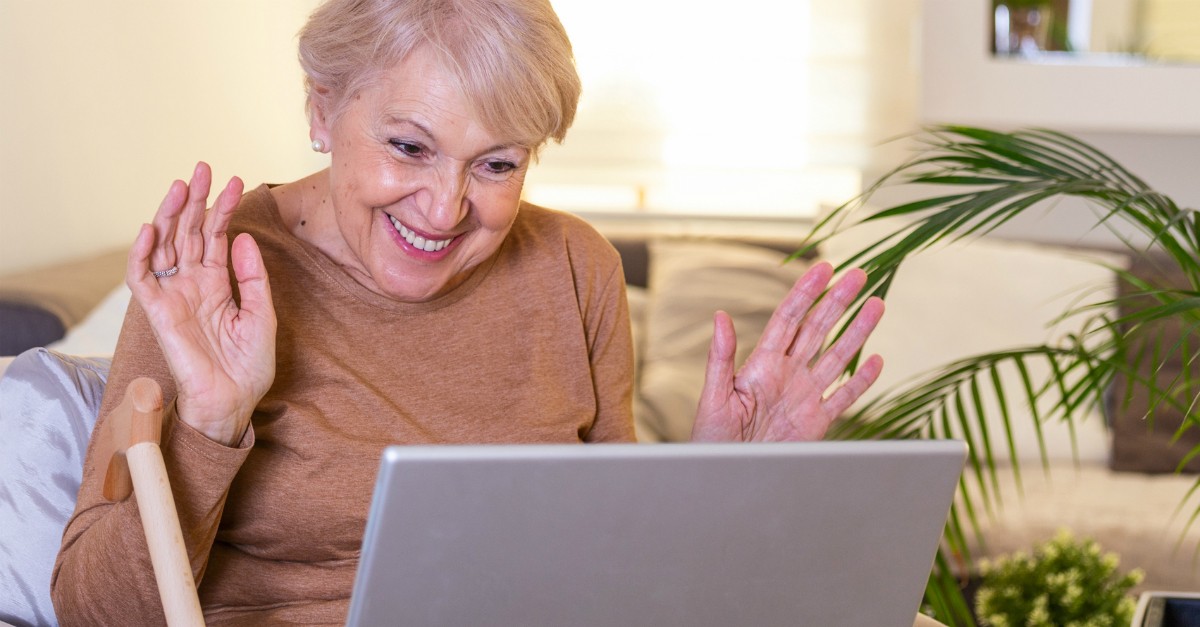 1. Zoom
Yes, it seems highly likely that zoom fatigue will make it into a new dictionary as a phenomenon describing our frustration and exhaustion with the hundreds of hours spent looking at faces in Brady Bunch-type boxes.
And yet: imagine if we'd had a pandemic without this kind of technology? Zoom has allowed small groups and prayer groups and book clubs and classrooms to stay in touch.
In past periods of history when the church could not gather, the people of God have always made a way, but often at great cost: meeting in catacombs or underground at the risk of death. What a gift it is that in this age of not being able to gather in person, we can do so with relative ease, in freedom, and with no risk.
We can see one another's faces, sing happy birthday, and share prayer requests. "Let us not neglect meeting together," writes the author of Hebrews, but "let us consider how to stir up one another to love and good works" (Hebrews 10:23).
Zoom has opened up the door for us to keep encouraging one another. And be thankful.
2. Worship Music
One of the most significant ways we can get the word of God into us is through music, which is no doubt why the Apostle Paul instructs the church to "let the word of Christ dwell among you richly" and then explains one means of doing that: by "singing psalms, hymns, and spiritual songs in your heart to the Lord" (Colossians 3:16).
The modern era affords us a global library of music by the people of God, available at the touch of a button. No matter where we are, we can fill our ears (and hearts) with truth and beauty. And be thankful.
Photo Credit: ©GettyImages/stefanamer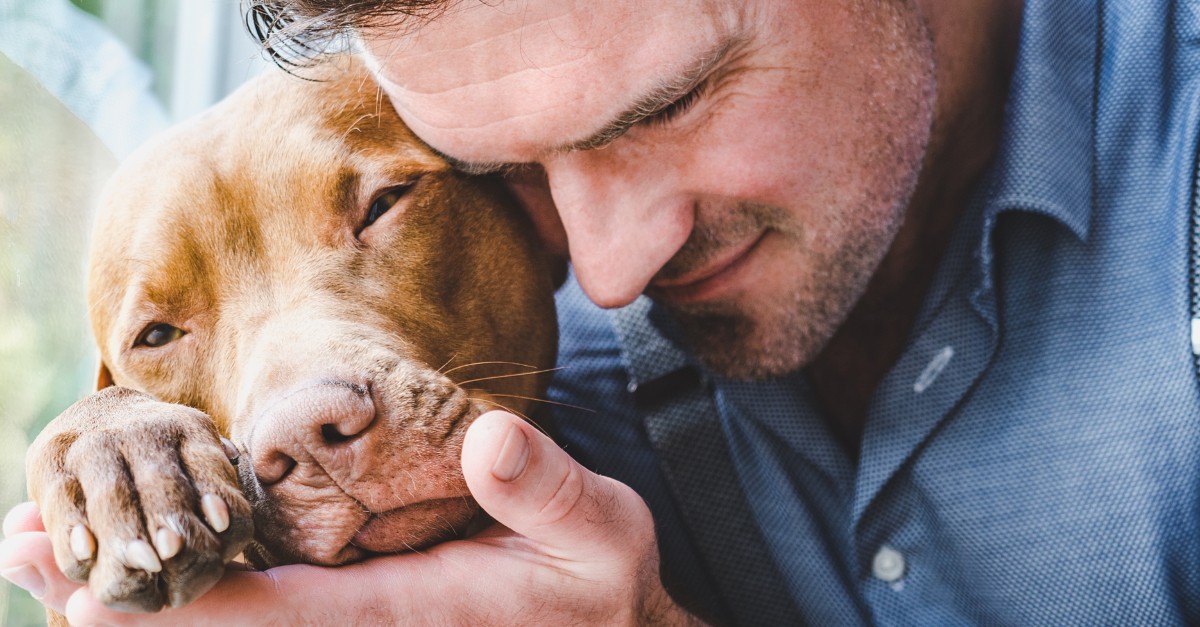 3. Pets and Plants
God made us from the earth to live in the earth, and one of the great joys of COVID for many has been reconnecting with God's creatures and God's creation.
Many friends have joked that COVID has been the best time in their dogs' life, because their pets have never had so many walks or received such attention. But as any savvy pet owner will tell you, the benefit goes two-ways: petting a dog calms its human down, too.
Similarly, 2020 has been a year for appreciating nature: whether it's cultivating tiny succulents, growing vegetables, or taking regular outdoor walks. Scripture clearly explains that in creation, we get glimpses of God's glory: "O Lord, how manifold are your works! In wisdom have you made them all; the earth is full of your creatures" (Psalm 104:24).
If you've experienced the joy of a cat purring in your lap or the excitement of a potted plant sprouting a brand new baby leaf, you've got something to celebrate. And be thankful.
4. Books
"Of making many books there is no end," warns the teacher in Ecclesiastes 12:12.
It's true: we will never have read *all* the books we'd hoped to read. But one thing to be thankful for is a significant amount of extra time to read many of those books on our wish list. 2020 has seen a massive increase in reading, particularly among children: this is good news!
A generation that loves books is a generation better equipped to read the Good Book for the years to come. And adults who have been "meaning" to get around to reading great classics of literature and the faith have had wonderful opportunities to do so.
And be thankful.
Photo Credit: ©Getty Images/Sviatlana Barchan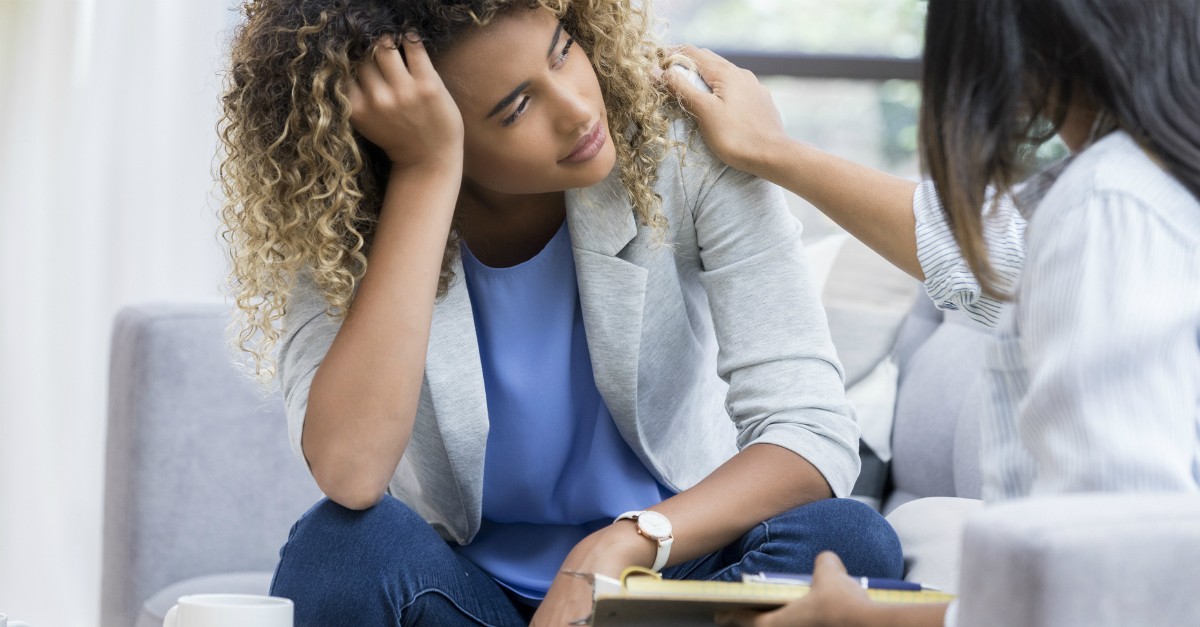 5. Counselor and Therapists
One of the hidden gifts of 2020 has been a shift in attitude towards mental health.
Trauma and mental illness are real things, causing real pain and having real consequences, just as viruses and broken bones are real things, causing real pain and having real consequences. And just as Christians can turn to doctors and physicians for care, so too we have access to therapists and mental health professionals who can walk with us towards healing when we are hurting.
God is one who "shines light in the darkness" (Psalms 139:12), and good therapists can help us address trauma and shine light into the dark parts of our lives. We do not have to be alone or stuck in our pain. There is hope and there can be healing.
And for this, be thankful.
6. Our Pastors and Spiritual Leaders
After centuries of church rhythms across the globe including a weekly in-person worship gathering, all of a sudden, church as we knew it shut down this year. Those tasked with leading the church were called to shepherd their shocked and shaken communities through crisis and uncertainty, but at a distance, and while having to rapidly learn new technology.
For every online service that's been offered, there has been a fatigued but faithful minister behind the scenes, making it happen. 1 Thessalonians 5:12-13 says this: "Dear brothers and sisters, honor those who are your leaders in the Lord's work. They work hard among you and give you spiritual guidance. Show them great respect and wholehearted love because of their work." Your pastor or minister probably needs a note of encouragement more than you realize. Pray for them.
And be thankful.
Photo Credit: ©GettyImages/asiseeit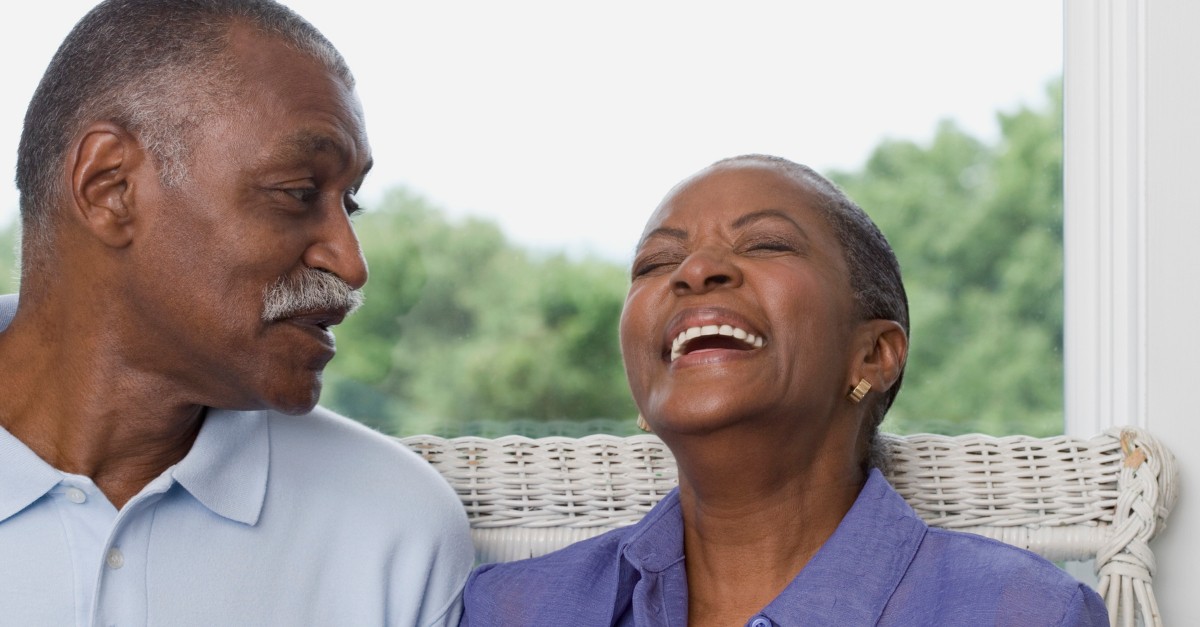 7. Memes
Laughter is an amazing gift from God. Proverbs 17:22 says "A joyful heart is good medicine," and this year has brought laughter-medicine to many of us through the creativity of people putting hilarious words and pictures together, and sharing them online just to make others smile.
Memes are a creative way to express some shared experience that we are all going through--and gives us an opportunity to laugh through the pain.
We may not have a vaccine for COVID yet, but between the gospel of grace and the goodness of a belly laugh, we have the very best antidote for any hard season we might face. For the gift of laughter, be thankful.
8. Friendship
Friendship may not look like it did a year ago, but friendship remains one of God's great gifts.
Friends may not be able to gather as they used to, but genuine love and deep creativity have meant friends find new ways to show their love for one another, whether by organizing drive-by graduation parades, collating extended video and photo montages to celebrate someone's birthday, becoming more intentional about making a call or writing a letter (since we can't assume we'll just see one another in passing).
Even if some friendships have faded while everyone goes through their own challenges, it's a gift to see the ones have become stronger and proven true.
"A friend loves at all times," says Proverbs 17:17. A friend loves in COVID times.
For those who are friends to us, and to whom we can extend friendship, be thankful.
Photo Credit: ©GettyImages/Image Source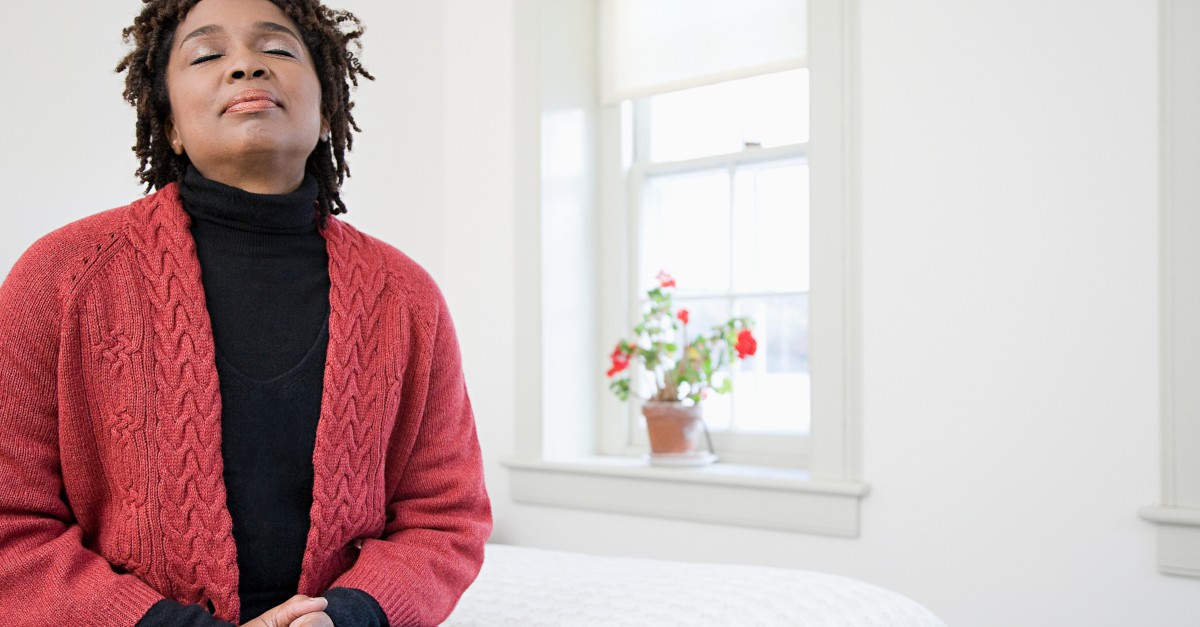 9. Prayer
This has been a year of learning (and re-learning) to pray.
There's nothing like suffering to bring us to our knees and make prayer a bigger part of our lives.
The amazing truth is that no matter where we are, who we are, who we're with, or what we've done; "we have access to the Father" through Jesus by one Spirit (Ephesians 2:18).
Even when the internet is down. Even when we haven't taken a shower for a week. Even when it seems the world couldn't get any darker, or God couldn't feel further away--still, we can pray. And he always hears us.
Even if we haven't seen another human in person for months, we are never alone. When we wake up in the dead of night, gripped with worry: the Father's ear is always turned towards us, ready to listen.
For this, we are thankful.
10. Hope
One of the biggest gifts God has given the church is that of a guaranteed happy ending.
Jesus has secured the end of all things, when every tear will be wiped away and death and disease will be no more. We already know the end of the story of the world… far beyond whatever illnesses or institutions may rise and fall.
It is this secure hope for the future that allows us to be people of faith and love in the present (Colossians 1:4-5). Come what may, we rejoice in the hope of the glory of God, writes Paul in Romans 5:2, and we are thankful.
Photo Credit: ©GettyImages/XiXinXing