4 Things to Keep in Your "First Aid Kit" for Life's Disappointments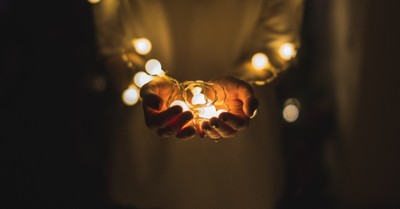 By Patricia Engler, Crosswalk.com
At least the airbags didn't go off, I thought, still clutching the steering wheel. And thankfully, I don't think anyone was injured. Still, the bang when my car hit the SUV hadn't sounded great. The sudden hiss of coolant hadn't smelled great. And when I stepped into the winter air to face reality, the sight of my vehicle's shattered headlight, smashed bumper, and mangled hood didn't look great either.
But I don't want another car...
This one had been perfect. An answered prayer. It may have been 12 years old, but with only 50,000 miles on it, I'd hoped—even prayed—to keep driving that little hatchback for years. I'd bought it just the summer before, after moving across the country. I'd sanded it myself, commissioned a neon green paint job for it, and named it Cricket.
Sometimes, coming out of a store and seeing that dash of green waiting in the parking lot was the closest feeling I had to coming home.
And now it was gone.
Disappointing losses have become a theme for many of us over the last while, haven't they? Lost jobs, lost freedoms, lost dreams, lost travel plans, lost houses, lost normalcy. Those losses have hit me too—some of them temporary, others permanent. And I know that many people are facing far greater sorrows still.
Disappointment hurts. Like crazy. It's a swift punch to the stomach, an ache behind the eyes, an unspeakable weight on the heart. How can you tend an injury which leaves you drained but doesn't bleed?
The Bible reveals 4 types of important "first aid" for life's disappointments:
Photo Credit: ©Unsplash/Josh Boot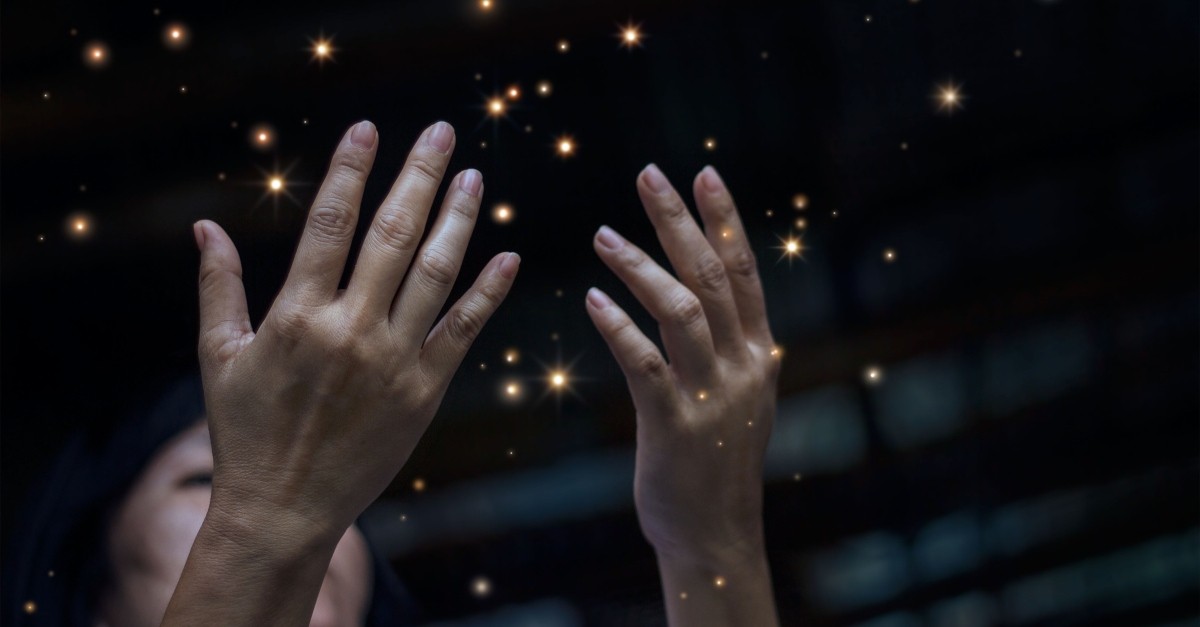 1. Worship
When you're reeling from life's blows, praising God may be the last thing you feel like doing. Job, the guy from the ancient land of Uz, would understand. He lost all his wealth in a single day. And he lost every one of his ten children on the same day. Talk about grief.
What did Job do next? The Bible tells us, "Job arose and tore his robe and shaved his head and fell on the ground and worshiped. And he said, 'Naked I came from my mother's womb, and naked shall I return. The Lord gave, and the Lord has taken away; blessed be the name of the Lord'" (Job 1:20-21, ESV).
While I wouldn't recommend a head shave in response to disappointment these days, worship remains an essential reaction to sorrow. Here are just a few of the reasons why:
When we worship, we're declaring anew—to ourselves and to the spiritual realm—where our allegiance lies. Scripture reveals that Satan had ransacked Job's life, at God's allowance, because Satan was certain that Job would curse God (Job 1:9-11). This would have proved that Job only served God because God had blessed him. But Job's worship proved otherwise.
When we worship, we're reminding ourselves of reality. God is with us, God loves us, God is sovereign, and God is good. These truths do not depend on our circumstances but are grounded in God's character and promises. And while our circumstances change, God's character and promises do not. So, we worship in every season because God is worthy of worship in every season.
When we worship, we're drawing closer to the Author of our hope. After all, when darkness presses in, we will not see more clearly by hiding from the Light. When burdens overwhelm us, we will not find their weight more bearable by turning from our Source of strength.
And when disappointments wound us, we will not receive comfort by running from the Healer.
Photo Credit: ©GettyImages/ipopba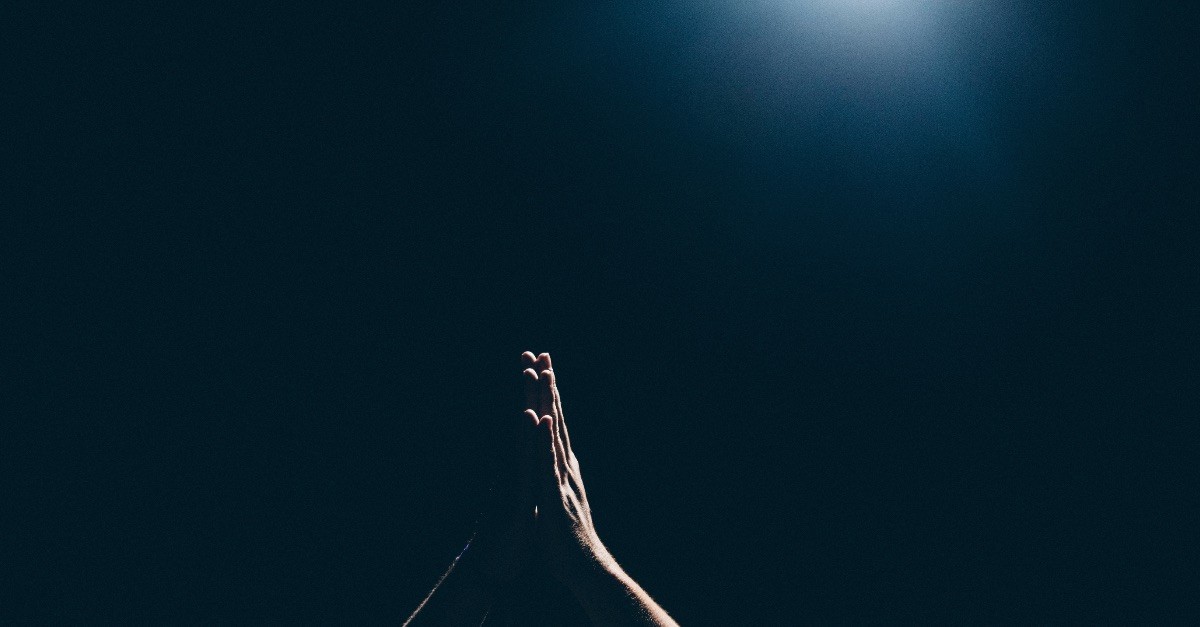 2. Prayer
Prayer is a crucial reaction to disappointment for many of the same reasons worship is, bringing us closer to God when we recognize our need for Him the most. Prayer also plays a vital role in working through the aftermath of disappointments, as many types of disappointments leave us facing problems we didn't have before—like the need for a new job, new house, or new vehicle.
These problems may seem like perfectly appropriate reasons to panic. But Philippians 4:6-7 (ESV) responds, "Do not be anxious about anything, but in everything by prayer and supplication with thanksgiving let your requests be made known to God. And the peace of God, which surpasses all understanding, will guard your hearts and your minds in Christ Jesus."
Along with prayer's effectiveness in helping us draw nearer to God and discover His peace, here are a few other reasons to pray after disappointments:
As James 5:16b (ESV) reminds us, "The prayer of a righteous person has great power as it is working." God may not answer our prayers the way we think is best. But pouring out our hearts our Father in trust (Psalm 62:8) is never a waste.
By praying, we place ourselves in a renewed position of surrender. We're reminding ourselves that we're not the ones in control of everything; we don't belong to ourselves (and none of our stuff does either). When disappointments knock us down, prayer lifts our eyes to the One our lives belong to, who's truly in control.
One of the joys of surrender is the relinquishment of burdens. If we belong to God, then our problems are not our own to carry. Through prayer, we can follow the command of 1 Peter 5:7: "Cast all your anxiety on Him because He cares for you."
Photo Credit: ©Amaury Gutierrez/Unsplash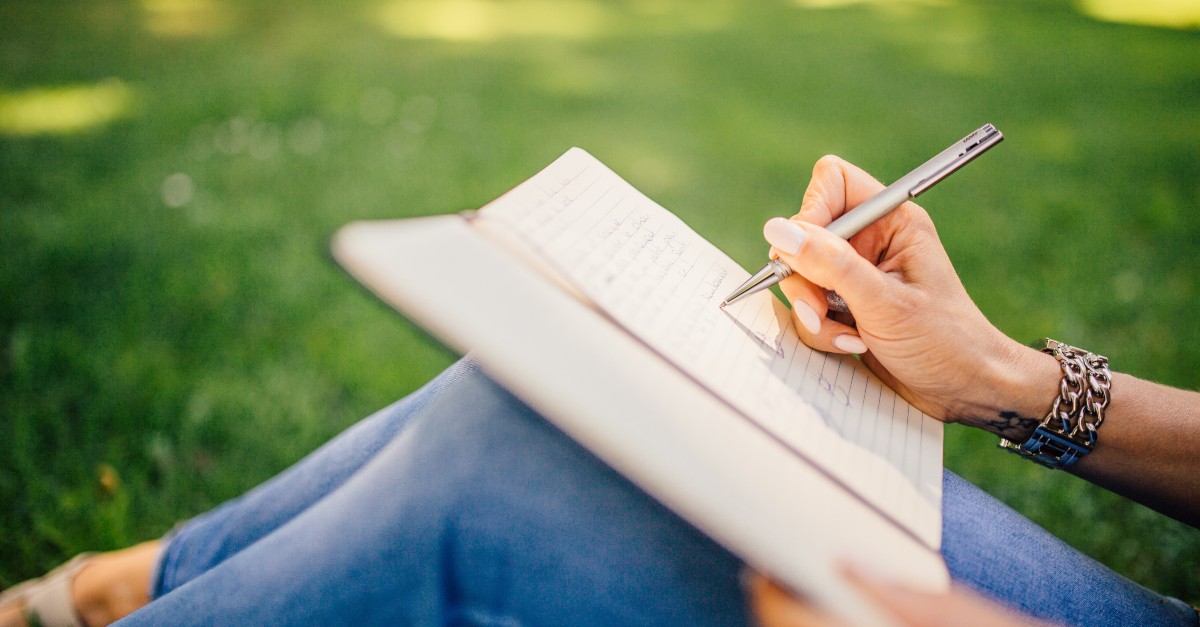 3. Thankfulness
Like Philippians 4:6 revealed, one of the best types of prayer we can offer after disappointments are prayers of thanksgiving. Granted, we might not feel like expressing gratitude. But gratitude recalibrates our focus to the truth above our feelings, reminding us that the most significant blessings—like salvation—never change.
A relatively minor disappointment let me taste gratitude's buoying effect firsthand. I'd been away visiting relatives and, on the morning of my drive back, realized that my favorite dress coat was nowhere to be found. It wasn't an earth-shattering loss, but as I drove away without the coat, I still felt down. And my coffee cup was leaking. And my driver's seat was spattered with mocha. What a day.
But then…I started reciting aloud some of the many reasons I had to be thankful.
"Thank You, Lord, for the vehicle I'm driving. Thank you for family to visit and for a home to drive back to. Thank you for the friends and church there waiting for me, and for work I love." With every statement, I could feel the heaviness lifting a little more, peace flowing into its place. Almost against my will, I started smiling.
Here are a few reasons to apply gratitude's healing salve to wounds of disappointment:
Gratitude itself is a form of worship, drawing us closer to God. As God said in Psalm 50:23 (ESV), "The one who offers thanksgiving as his sacrifice glorifies me."
God wills for us to live a life of gratitude. Paul encouraged Thessalonian believers, "Rejoice always, pray without ceasing, give thanks in all circumstances; for this is the will of God in Christ Jesus for you." (1 Thessalonians 5:17-18, ESV)
Gratitude can literally make us feel better. A wealth of research links gratitude to multiple health effects, boosting people's well-being mentally—and potentially even physically. For instance, studies have found that people can experience reduced blood pressure and improved sleep after keeping a "gratitude journal."
Because of Jesus, we will always have cause for thanksgiving.
Pastor Richard Wurmbrant, whose autobiography Tortured for Christ documents his sufferings while imprisoned in communist Europe, worded it this way: "There's always a good reason to rejoice. There is a God in Heaven and in the heart. I had a piece of bread this morning. It was so good! Look now, the sun is shining! And so many here love me! Every day you do not rejoice is a day lost, my son!"
Photo Credit: ©Pexels/Negative Space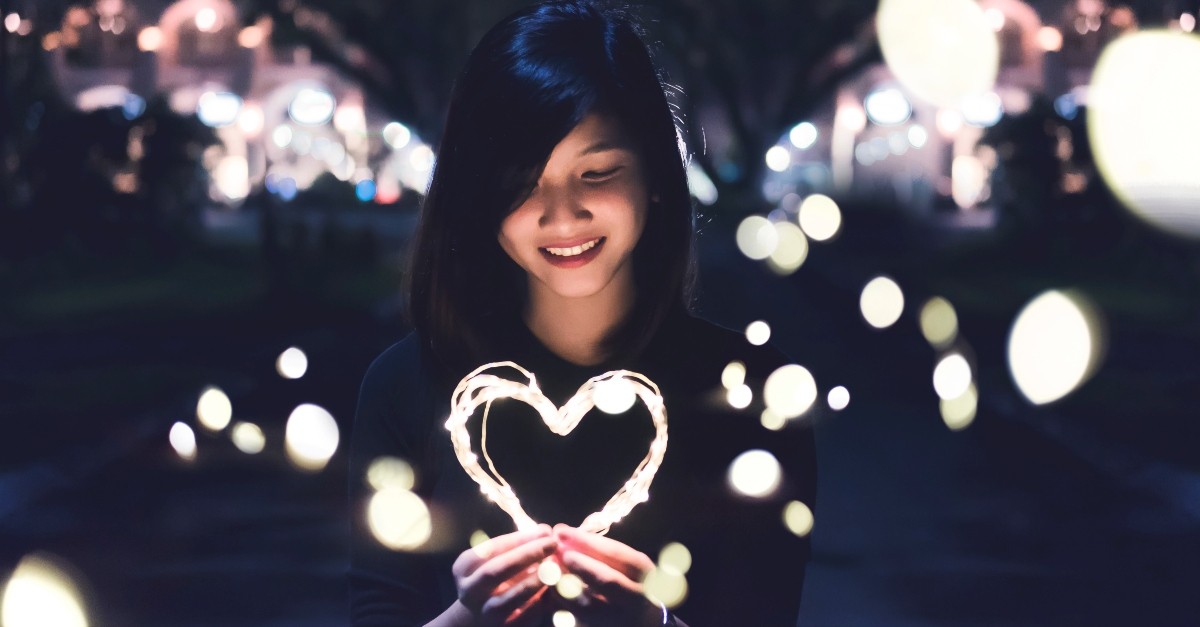 4. Trust
One reason we can be thankful amidst disappointment lies in the total trustworthiness of the God to whom we're grateful. My dad, a hospital chaplain who regularly visits people experiencing major losses, emphasized this truth when I asked for his advice on responding to disappointment. He answered,
"I often remind people, especially Christians, of Matthew 5:4: 'Blessed are those who mourn, for they shall be comforted.' I encourage them, 'Allow yourself to grieve, and to let God comfort you.' The next step, trusting in God's sovereignty, flows from that.
Trust allows us to 'zoom out' of the immediate picture around us and practice Proverbs 3:5-6: 'Trust in the Lord with all your heart, and lean not on your own understanding. In all your ways acknowledge Him, and He shall direct your paths.'"
On that note, here are three biblical reasons to exercise trust:
An attitude of trust positions us to follow God's will. Jesus modelled this attitude in Gethsemane, praying, "Father, if you are willing, remove this cup from me. Nevertheless, not my will, but yours, be done" (Luke 22:42, ESV).
Trust also positions us to recognize God's faithfulness in action. Hardships I've encountered over the last couple of years have shown me to face any new problem with the prayer, "Thank You, Lord, for this opportunity to trust You. Please help!"
While not always in the way or timing I imagine, God never fails to answer, providing glimpses of His glory I never would have seen if life were easy.
God's character is the definition of trustworthiness, so we can rest confidently in the hope of His promises. You can find just a few of these many promises in Hebrews 13:5, Psalm 30:5, and 2 Corinthians 4:17. One of my favorites is Romans 8:28: "And we know that for those who love God, all things work together for good, for those who are called according to his purpose."
Looking Up
If I look a little bit up and to the right of where I'm typing this article, I can see that promise from Romans 8:28 written in bold letters. They're black letters emblazoned against a green backdrop: the gas cap from my totaled car. The verse and gas cap stay on my bookshelf, a reminder of God's sovereign goodness amidst disappointments—goodness we can sometimes only glimpse because of disappointments.
Through every high and low, every tide of happiness or grief, God remains worthy of our worship, prayer, thanksgiving, and trust. By acting on these truths in response to disappointments, we fix our eyes upwards on the Author of our hope.
And like Romans 5:5 (NKJV) assures us, hope does not disappoint.
Photo Credit: ©Unsplash/Bart LaRue