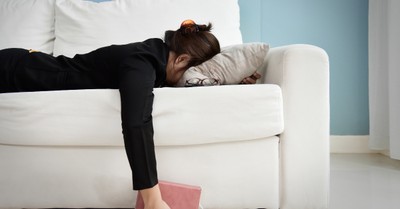 By Kirstyn Mayden, Crosswalk.com
"I'm tired." As a mom of two young children, I say this phrase multiple times a day. Trying to balance the demands of motherhood, ministry, and marriage can be time-consuming and leaves little room for rest and relaxation. It is easy to get into a rhythm of "doing what needs to be done" and neglect getting adequate rest and taking care of ourselves. Despite our best intentions and desire to accomplish it all, fatigue will come, and we must learn how to adjust. Whether you are a working professional, parent, ministry leader, or trying to balance your daily responsibilities, fatigue is a normal and natural part of our everyday lives. We all have human limitations and will need to be refreshed and recharged as we move forward in life and accomplish the things that God has called us to do. God calls us to come to Him when we are burdened, and He will give us rest.
In addition to coming to God, there are some things we can do to help lighten our load and not live in a perpetual state of fatigue. While we won't ever fully stop being tired, there are some ways we can start to minimize being fatigued all the time.
When we feel fatigue coming, here are five practical ways to fight it off:
1. Scale Back Your Schedule
If we want to fight fatigue, we must be willing to let something go. Our endless to-do lists often keep us exhausted, overwhelmed, and burnt out. We must cross off something from our to-do list completely or delegate it to another willing person. Scaling back our schedules frees up time for us to rest more, devote more time for self-care, or spend more quality time with God and loved ones. When we scale back our schedule, we should focus on what we will gain instead of what we will lose. Scaling back your schedule will also help you exchange unwanted stress and anxiety for greater peace, contentment, and joy. If you are feeling conflicted about scaling back your schedule, I invite you to pray to God for wisdom and God's grace to take this courageous and necessary step.
2. Ask for Help
Asking for help is another important way to help fight fatigue. God created us to be in community and has provided resources to help us accomplish His purpose. Trying to handle everything on our own will leave us continually exhausted. Asking for help not only helps alleviate some of the burdens on our shoulders but allows others to use their gifts and natural abilities. We also must be willing to surrender our need for control and pride and want to carry life's burdens on our own. When we ask for help, we are also working together and unifying the Body of Christ by encouraging others to use their God-given gifts. It's essential to not only ask for help but receive the help with appreciation, gladness, and gratitude.
3. Go to Bed Earlier
Going to bed earlier to get more sleep will also help fight ongoing fatigue. As a busy mom, finding extra time to sleep can be challenging, but not impossible. Going to bed thirty minutes to an hour earlier can make a big difference in increasing your mood, attentiveness, and energy levels. For an earlier bedtime to happen, I find it helpful to prepare the night before to allow for extra time to sleep later in the morning. When we go to bed earlier, pray, and cast our cares to the Lord, it helps us to energize our bodies, calm our spirits, and give peace to our souls. Calm replaces chaos, and peace replaces frenzy. Going to bed earlier also represents us leaving our cares in God's capable and competent hands, instead of worrying incessantly. If you want to fight fatigue, I encourage you to go to bed earlier, so you can recharge for the next day with greater clarity and confidence.
4. Stay Active
Staying active is a wonderful way to fight fatigue. Walking, exercising, and moving daily keep us healthy and boost our moods. It also helps to minimize stress, anxiety, and overwhelm. Staying active also helps us shift our mindset from focusing on the challenges to enjoying the present more. When we stay active, we take care of our bodies as an act of worship and glorify God. Another benefit of staying active is it helps us clear our minds and strengthen our muscles and bodies, which is necessary to accomplish our God-given purpose with renewed joy and energy. Today, I invite you to incorporate some form of daily movement into your routine to help fight fatigue, increase your energy, and serve as an act of worship to God.
5. Stay Connected to God
Staying connected to God through prayer, reading the Word, and worship is an essential way to help us fight fatigue. When we connect with God daily, He strengthens, empowers, and encourages us to keep moving forward. God will also give us wisdom on how we can pause, rest, or re-prioritize things in our lives so that we are not so overwhelmed. God is the source of our strength and we can't do anything apart from Him. When we try to fix or handle everything within our own strength, we will grow weary and worried. As we stay connected and grow deeper in our relationship with God, He will guide us and direct us on how to grow in Him and in our God-given purpose.
Fatigue will come, but God reminds us that we don't have to fight it alone. God's presence will continually lead and direct us as we stay connected to Him. We don't have to stay in a constant cycle of fatigue, discontentment, and overwhelm. There are resources and people that God will place within your community to help and support you. When you feel weak, God's grace is sufficient. God will give us the courage and boldness to scale back our schedule, ask for help, go to bed earlier, stay active, and remain connected to God. Today, I invite you to allow God to renew and restore your physical, emotional, mental, and spiritual health and well-being. God is for us and wants us to fully trust and lean on Him. If you have been struggling with fatigue and don't know where to start, pray to God and He will direct your path.
Photo Credit: ©Getty Images/eggeeggjiew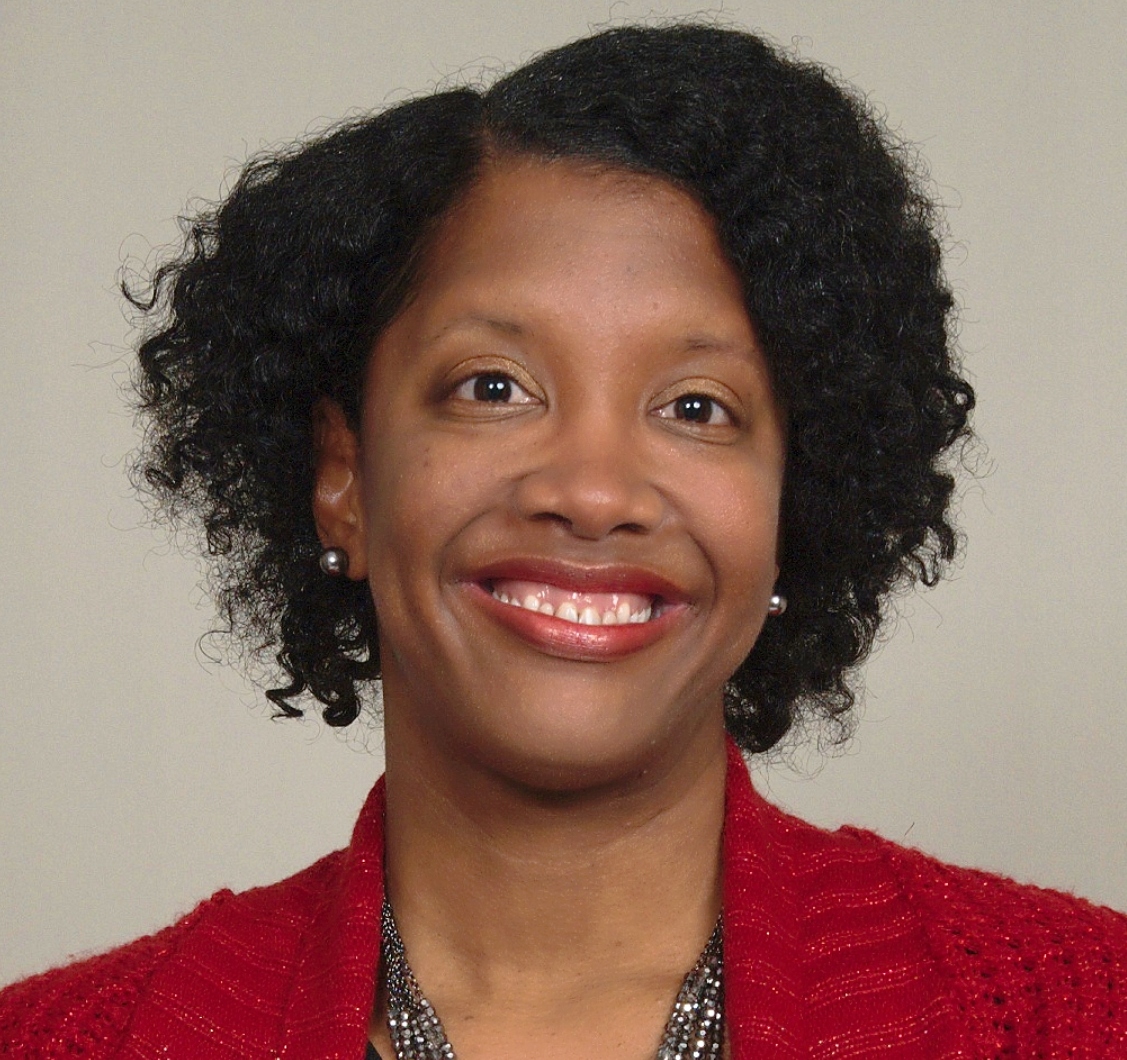 Kirstyn Mayden is a Christian blogger who writes devotionals that empower and equip believers in their everyday lives. She is a wife, Mom, and loves Jesus. She has a Master of Divinity degree from Emory University in Atlanta, GA. For the last 20 years, Kirstyn has served in several ministry capacities. She has a passion to serve with women empowering them to grow and live out their God-given purpose. Currently, she serves alongside her husband in ministry in West Virginia. She is the author of Merciful Moments: A Devotional Journal for Moving Forward with Grace Each Day. Connect with Kirstyn's blog here.
Related podcast:
The views and opinions expressed in this podcast are those of the speakers and do not necessarily reflect the views or positions of Salem Web Network and Salem Media Group.
Related video:
Click to read the full article.
Photo and video Credit: ©SWN Design/©GettyImages