What to Do When You Think You Were Made for Something More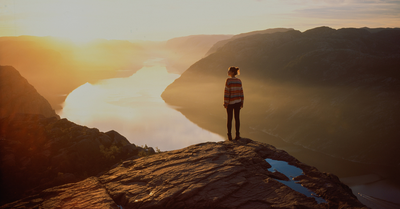 By Shakia Clark, Crosswalk.com
If you have ever watched documentaries or stories of a celebrity or influential figure, oftentimes it will include testimonies from people who knew them before they became who they are today. I often enjoy hearing the accounts from coaches, teachers, parents and others saying how they knew that person was destined for greatness. Maybe it was because they had an amazing singing voice that stood everyone in awe of the sound coming from such a young person, or maybe there was just something different about their tenacity which caused them to stand out amongst the crowd.
I'm sure we have heard something similar said about others, possibly even about yourself, because the truth is we were all made for something more — something great and eternal.
God has a specific plan for you. When God was calling Jeremiah, He told him "Before I formed you in the womb I knew you, before you were born I set you apart; I appointed you as a prophet to the nations" (See Jeremiah 1:9).
This is true with us today. Before we were ever formed, God already had a plan; a specific calling for each of us to fulfill in order to advance His agenda on earth. Something that, until we step into it, we feel the ache and pull to be a part of something more.
If you are in a season where you feel the internal struggle of knowing you were created for more than where you are today, I believe it is because God wants to do a new thing inside of you. He desires for you to step into what He has planned for your life. It may not happen overnight but when it does, it will be a blessing in your life and in the lives of others.
Here are a few tips on what to do when you feel like you were made for something more.
Photo Credit: Getty Images/lolostock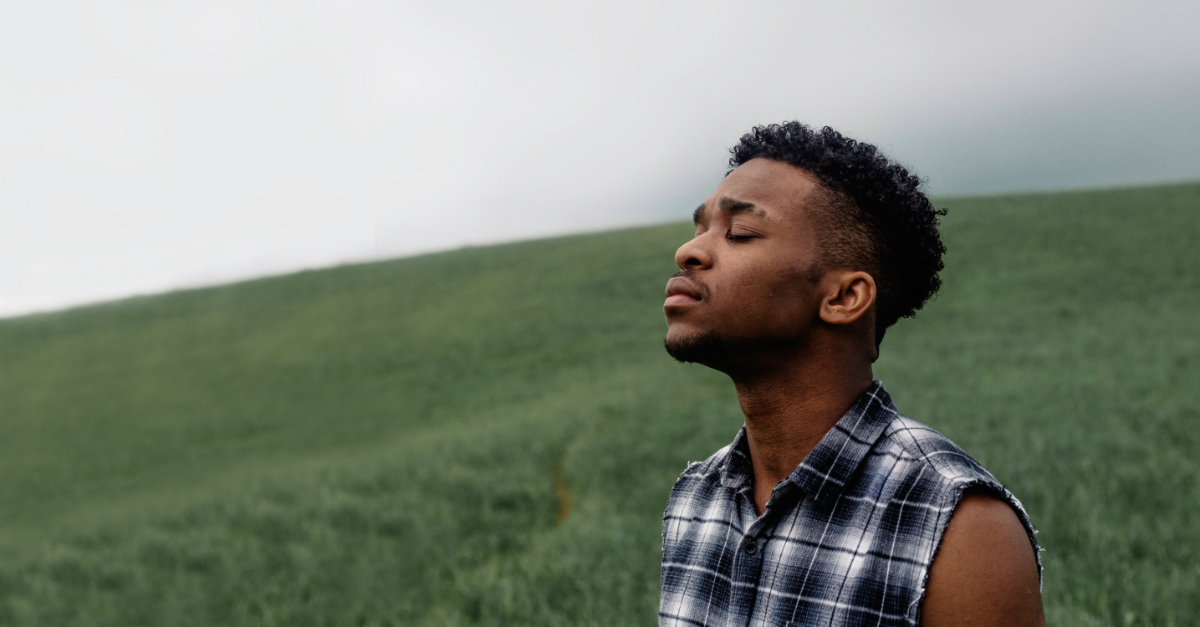 1. Pray for His Will
We need to always pray God's will for our lives as well as His timing. Proverbs 16:9 says "In their hearts humans plan their course, but the Lord establishes their steps." You may have a plan for your life and goals you want to achieve, but ask the Lord to guide your steps and to give you the wisdom, knowledge and understanding to know what He wants you to do and when to do it. Invite Him into your plans and submit them to Him. Although your plans may be good, His plans are always better and will create an eternal impact. When you pray for His will, get ready for Him to show you who He created you to be; and be prepared to put in the work.
2. Seek Wise Counsel
After you pray and spend time seeking His will for your life, make time to seek wise counsel. This should be from someone who is more mature in their faith and can help you discern what God is asking of you. If you don't currently have wise counsel around you, begin to pray for God to send the right person into your life and then pray for open ears and an open heart to be receptive to hear from the wise counsel that He will bless you with. Wise counsel can hold you accountable and steer you in the right direction.
Photo Credit: ©Unsplash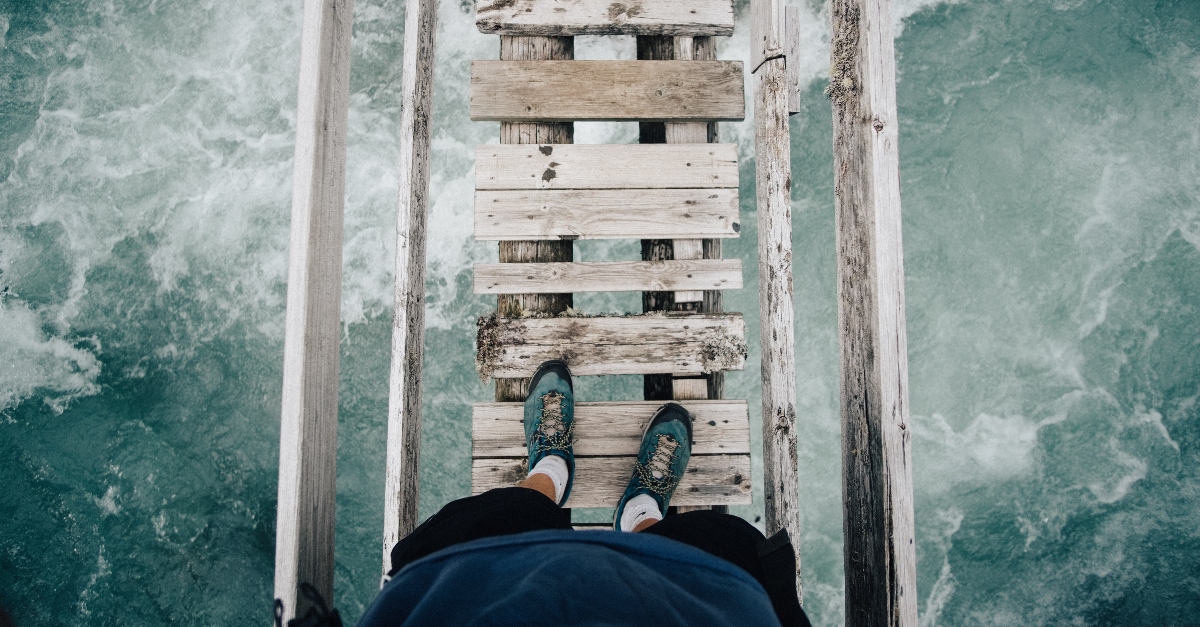 3. Take a Step of Faith
You may not have everything outlined perfectly, but sometimes God is asking us to take a step of faith and trust Him with the rest. This is where things can get difficult for many who are planners and need to know what may come next. But trust that God knows, and if He is asking you to do something, He has already done the prep work for you to be able to do it. Be willing to put your faith into action and allow yourself to see Him in a new way.
In Hebrews 11, we see many examples of faith heroes who went before us. In verses 29-32, it states, "by faith the people passed through the Red Sea as on dry land; but when the Egyptians tried to do so, they were drowned. By faith the walls of Jericho fell, after the army had marched around them for seven days. By faith the prostitute Rahab, because she welcomed the spies, was not killed with those who were disobedient."
What we celebrate about these heroes is a result of their faith. When they trusted in God, He made a way out of what seemed to be no way. And the same God who carried them through, by their faith, is the same God who carries us, by faith. Take Him at His Word and trust Him even when you don't see the full picture.
4. Don't Give Up
For many people, things will not happen overnight. There is a process that needs to take place. Oftentimes, God focuses on doing a work in us before we see outward fruits displayed. He makes us sensitive to His Spirit so that He can equip us for the work.
Galatians 6:9 says, "Let us not become weary in doing good, for at the proper time we will reap a harvest if we do not give up."
This verse reminds us of the process we will go through before the harvest comes. The process of knowing you were made for something more and actually becoming it can be difficult. Our natural desire is to get to the destination, but God wants us to be intentional with the process before we get there. The process will teach us dependency, build our trust and increase our faith. If you are patient with the process and keep your eyes on God, it will be worth it in the end. God is a good father who wants the best for His children.
Photo Credit: © Unsplash/Benjamin Davies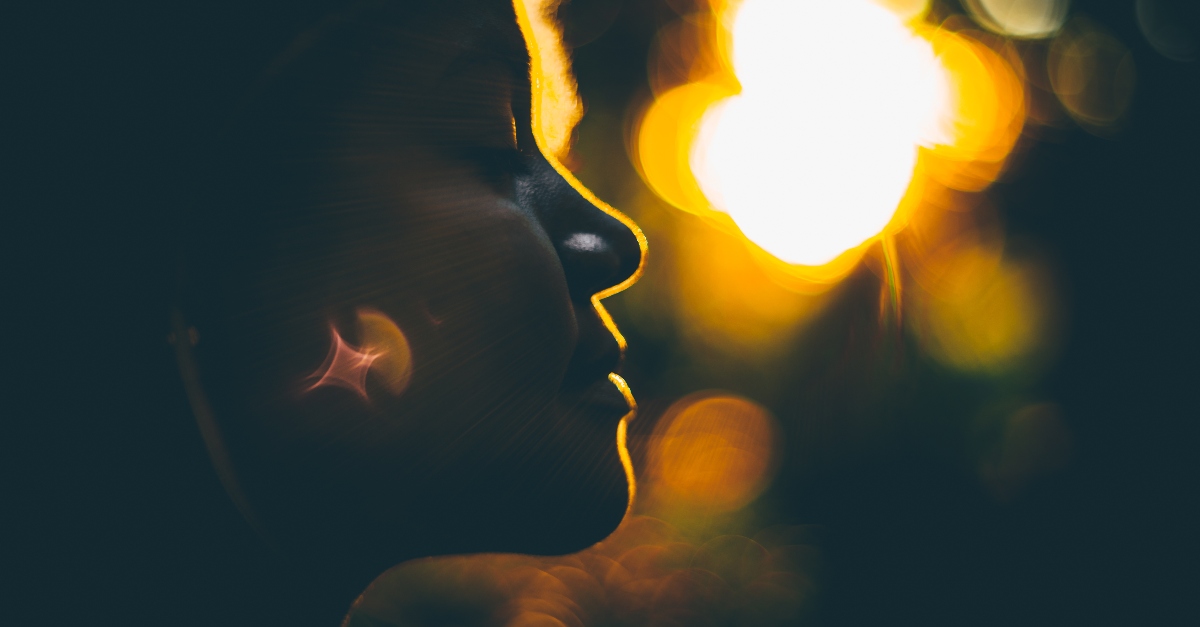 5. Let Your Light Shine
Matthew 5:16 says "let your light shine before others, that they may see your good deeds and glorify your Father in heaven." God doesn't keep His children hidden as He needs you to help bring others to Him. As you begin to step into what God is asking of you, tell others about His goodness. Everything He asks of us is never meant to just stay with us. We all go through seasons of life to be able to help others. So let your light shine so that others may see God through your works. You were made for so much more and others need to know about it.
God has a plan for your life; a unique plan specifically made for you. There is a role that He wants you to accomplish here on earth. The feeling of knowing you were made for more is a natural feeling for believers, because you were created to impact the kingdom of God. You were created in His image (Genesis 1:27) and for His glory. But each of us has a role to play. We have to come into agreement with Him and rely on His Spirit to help fulfill His plan. It may look differently than what you expect. Oftentimes it causes you to step into something that you do not feel qualified to do, but we serve a God who qualifies us to do every good thing He has prepared for us.
He has already written your story. Will you trust Him with His plan? Will you step into what He has planned for you?
It is a great feeling to know what you are purposed for, but stay the course and keep your eyes on the author of your life. As long as your eyes are on Him and you keep your trust in Him, He will see to it that His plan is accomplished in and through you.
The reason you feel like you were made for more is simply because you were. But it is up to you to step into it. Trust Him with your story today and allow Him to take you to new levels in your faith walk with Him.
Photo credit: @Getty Images/Oleh_Slobodeniuk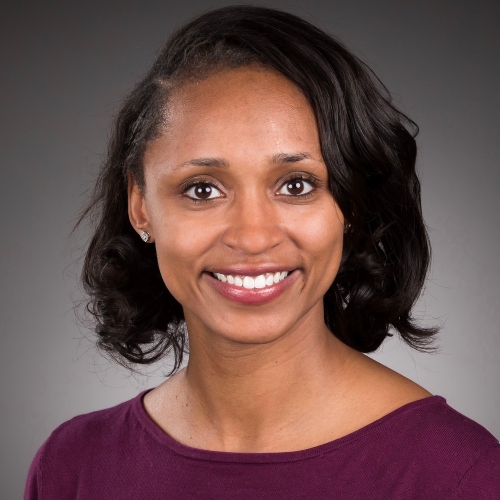 Shakia Clark
is a writer, marketer, and servant leader who is passionate about encouraging women to experience God's best for their lives. She has a heart for women to see themselves the way that God sees them. She finds joy in coming alongside them in their journey. When she isn't writing, you can find her spending time with friends and family, traveling, reading, trying new recipes, or actively serving her community. She blogs at
www.shakiaclark.com
.
---
Want more interaction with the women of iBelieve? Join our fans, writers, and editors at the iBelieve Facebook group, Together in Faith, for more videos, stories, testimonies, prayers and more. Visit here to join the community!