5 Worries Mom Have about Teens and How to Surrender Them to God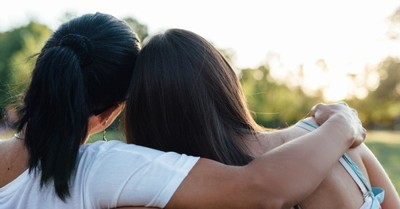 By Jennifer Waddle, Crosswalk.com
The Bible says not to worry. God will provide for all our needs. And that is absolutely true! So why do moms continue to worry about their kids—especially their graduating teens?
Do we really believe God won't come through? Are we impatient and wanting the Lord to act quickly? Maybe, we think if we worry enough we might prevent something bad from happening. (I've been guilty of this!)
Whatever the case, there are worries moms have about graduating teens—worries that seem to affect most moms on the planet. However, there are ways to surrender those worries to the Lord and find peace as our teens graduate and make their way in the world.
Here are 5 worries moms have about graduating teens and how to surrender them to God:
Photo Credit: ©Kikovic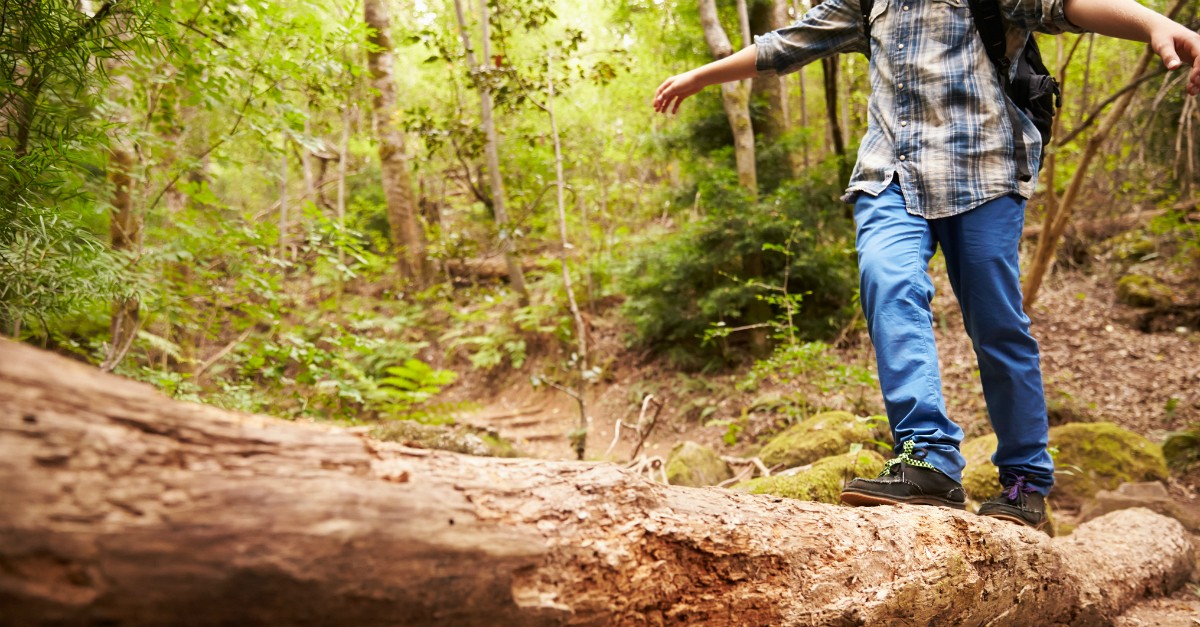 1. Worry about Safety
The safety of our children always has and always will be of top priority. It's our God-given protective nature to want them to be safe from harm.
When our kids were newborns, we kept the baby monitor with us and ran to their room at the slightest sound. As they grew into toddlerhood, we followed them around, trying to prevent them from sticking things in the light sockets. And as they became teenagers, we didn't sleep until they were safe and sound in their beds.
Safety is one area in which moms never stop worrying. And when our teens graduate, old worries turn to new worries as they gain independence and eventually set out on their own. However, Proverbs 18:10 says, "The name of the Lord is a strong tower; the righteous run to it and are safe." (NKJV)
This verse is key to surrendering our worries to God. His name is a strong tower. We can pray the name of Jesus over our teens every time worry sets in. This doesn't guarantee our child's physical safety, but it does put our minds at rest knowing we have a dependable God who is a shield and fortress.
Surrendering this worry isn't easy, but it's necessary for trusting God and living without constant anxiety. If you're having trouble trusting God for your child's safety, don't hesitate to talk to your pastor, counselor or trusted mentor.
A prayer of surrender: Lord, please help me surrender the safety of my teen to You. In the name of Jesus, help me trust that You are watching over them. Instead of worrying, lead me to pray Your name over my child, knowing You are their strong tower of safety. In Jesus' name, amen.
Photo Credit: ©GettyImages/monkeybusinessimages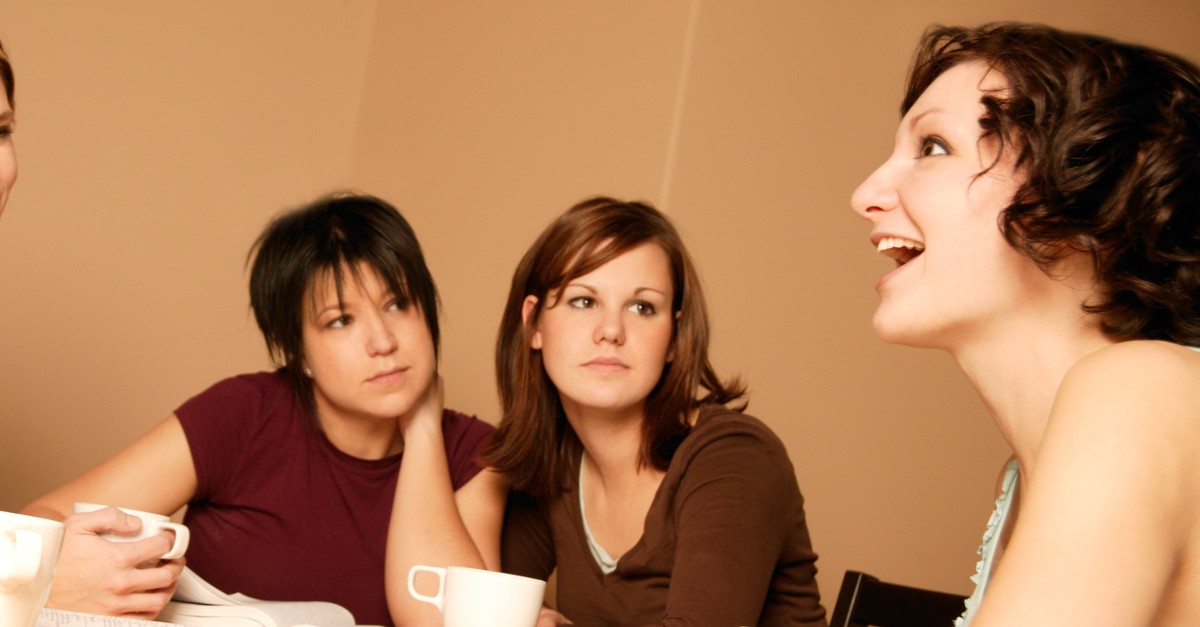 2. Worry about Friends
Just as we get used to our teen's high school friends, they graduate and move on to college or the workplace, surrounding themselves with new friends we don't know.
We worry they will get caught up in bad circles and be influenced to compromise their integrity. Without our supervision, we don't know what kinds of activities they'll be involved in, which can cause us to fret over the choices they'll make.
While we hope we've trained our kids to recognize character traits that don't promote Godly living, we also know how easy it is to go with the flow and follow the crowd. We remember 1 Corinthians 15:33 that says, "Do not be deceived: "Bad company ruins good morals." Yet, we feel helpless to prevent our teens from being deceived.
Instead of worrying about our teen's circle of friends, let's pray for Godly influences in their lives. Let's ask God for opportunities for our kids to connect with other Christians. It doesn't do us any good to worry, but it does a lot of good to pray for the right people to come along at the right time.
A prayer of surrender: Lord, please bring Christ followers into my teen's life as examples of what it means to live for You. Shield my child from bad company that they might be protected from immorality. Send good friends into their lives and help them develop healthy relationships that will build them up and not tear them down. I pray these things in Jesus' name, amen.
Photo Credit: ©GettyImages/Design Pics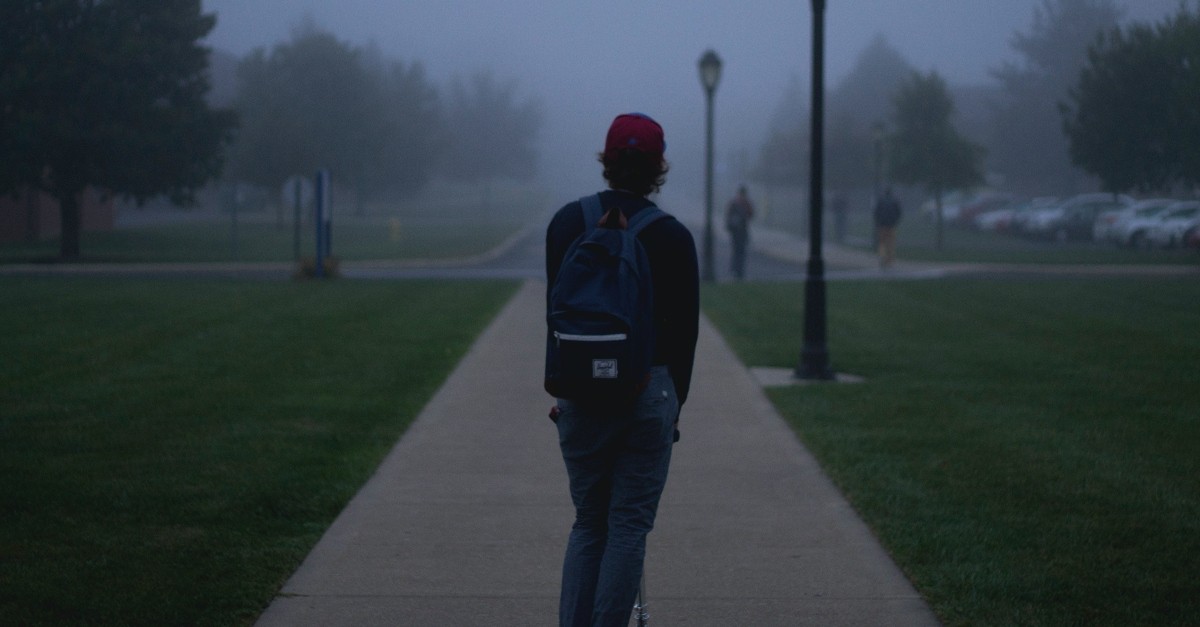 3. Worry about Substance Abuse
Substance abuse is a BIG worry for parents because it's something that can have devastating and lifelong consequences.
We worry our kids will be tempted to try alcohol and recreational drugs that might lead to addiction. We fret over the possibility that our teens will drink and drive and hurt someone else. We know that mind-altering substances can prevent our kids from thinking clearly, leading them to make foolish and rash decisions.
Moms, this issue demands intercession. I suggest gathering 2-3 trusted prayer partners to join you in praying for protection from substance abuse. Remember what Jesus said in Matthew 18:19-20: "Truly I tell you that if two of you on earth agree about anything they ask for, it will be done for them by my Father in heaven. For where two or three gather in my name, there am I with them."
Take this issue seriously by praying boldly in the name of Jesus. Get your friends together and intercede for your teen. This is one of the best and most powerful things you can do for them.
A prayer of surrender: Lord, You know my worries about substance abuse and my teenager. I feel helpless to prevent them from getting into compromising situations. Please intervene, Lord. In the name of Your Son, Jesus, lead them away from such temptations and strengthen them to resist alcohol and drugs. Put Your hedge of love and protection around them and convict them by Your Spirit to remain sober and free from substance abuse. Thank You for hearing my fervent prayer today. In Jesus' name, amen.
Another helpful resource:
Breaking the Cycle of Teen Drug Abuse
Photo Credit: ©Unsplash/Alex Jones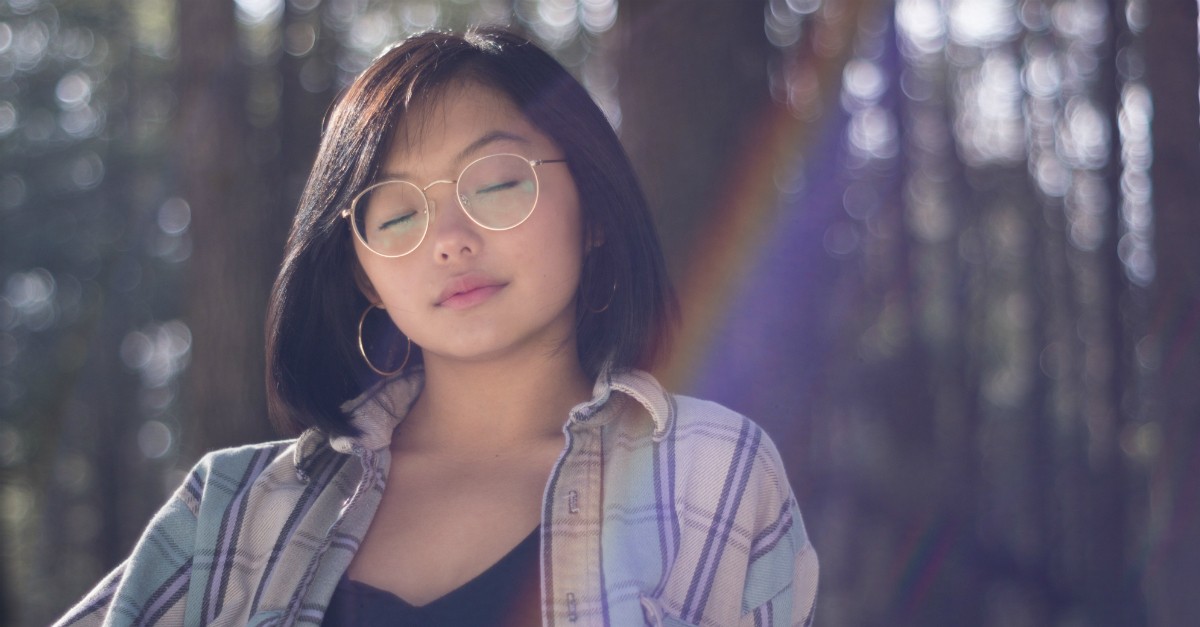 4. Worry about Life Decisions
Whether your teen has their whole life planned out or doesn't have a clue what they'll do after graduation, their life decisions (or lack thereof) can cause us a lot of anxiety.
Worrisome thoughts enter our minds such as:
What career field will they choose?
Will they succeed in college?
Will they handle their money responsibly?
Many times, we want our children to succeed without experiencing any obstacles. No parent wants their kids to face hardship, yet often, it's trials that make us stronger and draw us closer to God.
Instead of worrying about our teen's decisions, let's surrender our concerns to God and ask Him to lead them in the way they should go. As Psalm 32: 8 says, "I will instruct you and teach you in the way you should go; I will counsel you with my loving eye on you."
What a comforting verse for us worrying moms! Not only can we claim this verse for our own lives, but we can also pass it on to our teens as they graduate high school and begin making their own life decisions.
A prayer of surrender: Lord, thank You for instructing us and teaching us the way in which we should go. We trust Your counsel—the counsel that guides us and our children. Thank You for keeping Your loving eye on my teen, as they grow up and make their own decisions in life. Help me to trust You fully and surrender them completely to You. In Jesus' name, amen.
Photo Credit: ©Unsplash/aaker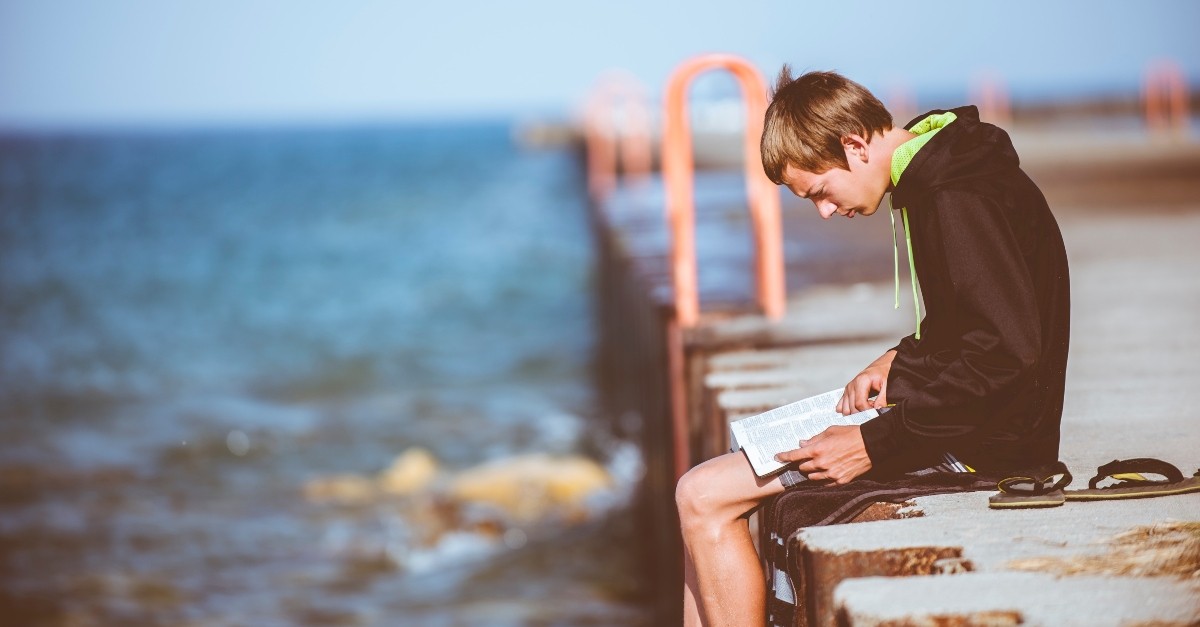 5. Worry about Faith
Above all other worries in life, our teen's heart towards God is the most concerning. Prayers for our children's salvation is probably the most common prayer of every Christian parent on earth. For we know this life is not all there is; we will all face eternity with or without Jesus.
One of our roles as parents is intercession. The call to "pray without ceasing" becomes a reality when our teen's faith is at stake. The comforting thing is, God wants a relationship with our kids. He won't stop pursuing them. He won't give up on them!
As our kids graduate, they're going to move into a season of figuring things out for themselves. No longer will we be able to insist they go to church, read their Bible, or pray. What we can do, however, is pray for our sons and daughters to yield to the Savior.
If you're constantly worried about your teen's faith, remember this: "The Lord is not slow in keeping his promise, as some understand slowness. Instead he is patient with you, not wanting anyone to perish, but everyone to come to repentance" (2 Peter 3:9).
Surrender your worry to God and know He is patient, loving, and kind. Continue to encourage your teen to walk in the ways of God and grow in faith. Pray hard. The Father knows the desires of your heart, and it's the desire of His heart that none should perish, but everyone come to repentance—including your teen.
A prayer of surrender: Lord, of all the worries of my heart, my teen's salvation is at the forefront. I want nothing more than for them to know You—really know You. I have raised them in the way they should go, and now, their faith journey is between them and You. Please soften their heart to receive You. Continue to work in their lives as only You can. Bring them to a place of repentance and salvation. In the mighty name of Jesus I pray. Amen.
More resources for the journey:
10 Prayers for the Graduate
How to Help Your Teen Keep the Faith in a Faithless World
Photo Credit: ©Unsplash/Ben White