12 Special Ways to Celebrate Dad on Father's Day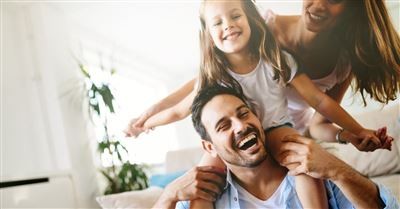 By Amy Green, Crosswalk.com
Dads often put in long hours providing and caring for their families, and Father's Day can be a great way to say thank you for those acts of sacrifice. Around this June holiday, there is always a blitz of articles with gift suggestions for Dad. And while it's great to give a tie or gadget or other fun presents, sometimes gifts of time, appreciation, and love can mean more than something boxed or wrapped.
Feel free to go out to that new restaurant after church or check out his Amazon wish list, but here are 12 great (and budget-friendly) ways to let Dad know how much you care about him. Some are simple and low-prep while others require advance planning. But all are ways to include the whole family in saying, "We love you, Dad!"
Photo Credit: GettyImages/nd3000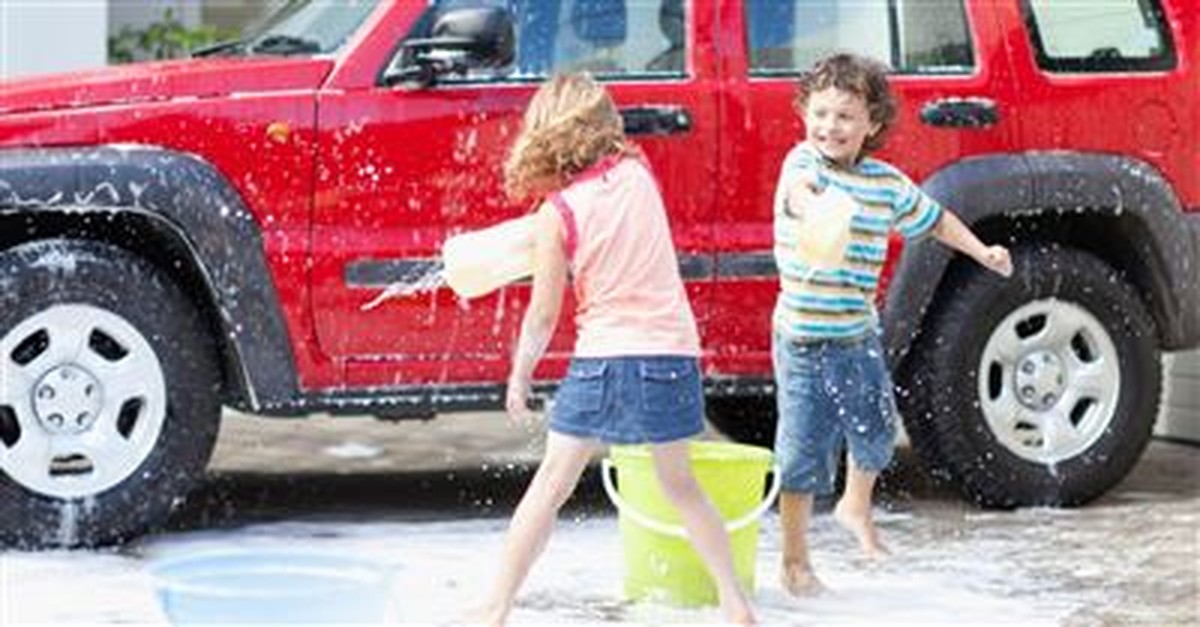 1. Wash the car.
Pick a sunny Saturday around Father's Day and give Dad's car a thorough cleaning, inside and out. Gather the kids and assign tasks like vacuuming the interior, wiping down flat surfaces, washing and waxing the outside, and even scrubbing that tricky layer of squished bugs on the bumper. As an added bonus, you can put a clean-smelling air freshener inside, along with a Father's Day card or a note of encouragement.
2. Make his favorite food.
Ask Dad what his favorite meal is or give him several choices in different categories: appetizer, main course, side dish, and dessert. Then work together to create a dinner fit for a king. Give younger children simple tasks in the kitchen or have them help set the table. And if time is short, just order takeout from a place Dad loves. The point is making sure his favorites are on the table and his favorite people are around the table with him.
Photo Credit: GettyImages/Hybrid-Images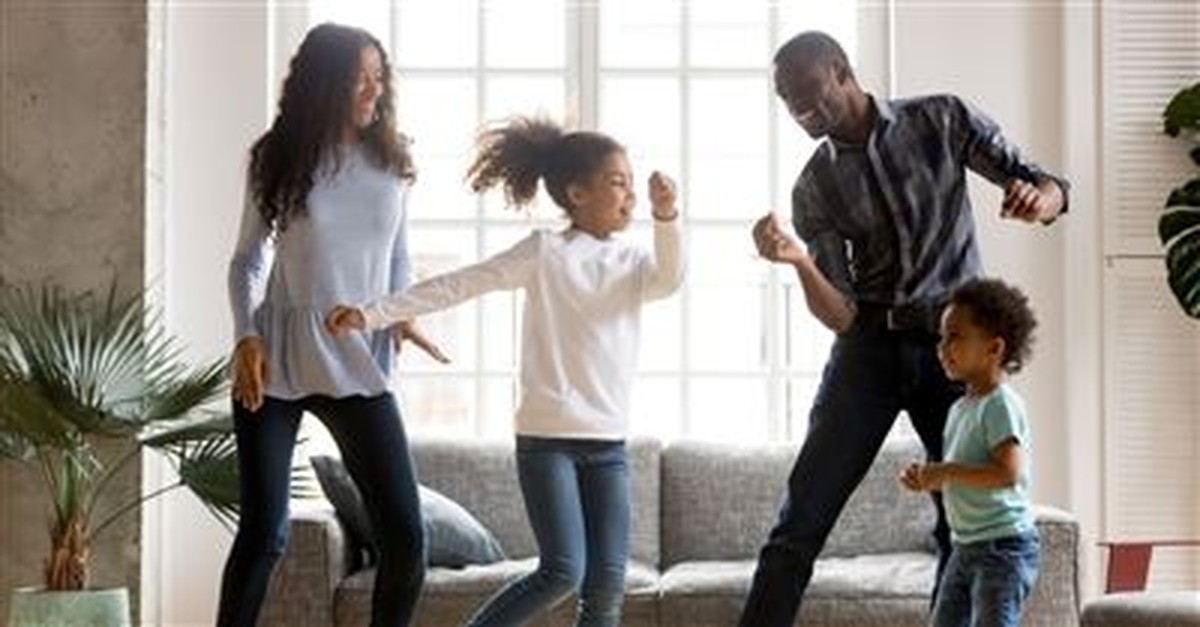 3. Create a playlist of nostalgic music for him.
Pick a decade he loves and load up the list with some of the greatest hits or ask his parents and siblings what songs he enjoyed in his childhood or teen years. Alternately, if you want to make this more personal, have each member of the family pick 2-4 songs that remind them of Dad in some way and give a short explanation of why. You can record their explanations or create an annotated song list giving each title and why they chose it.
Photo Credit: GettyImages/fizkes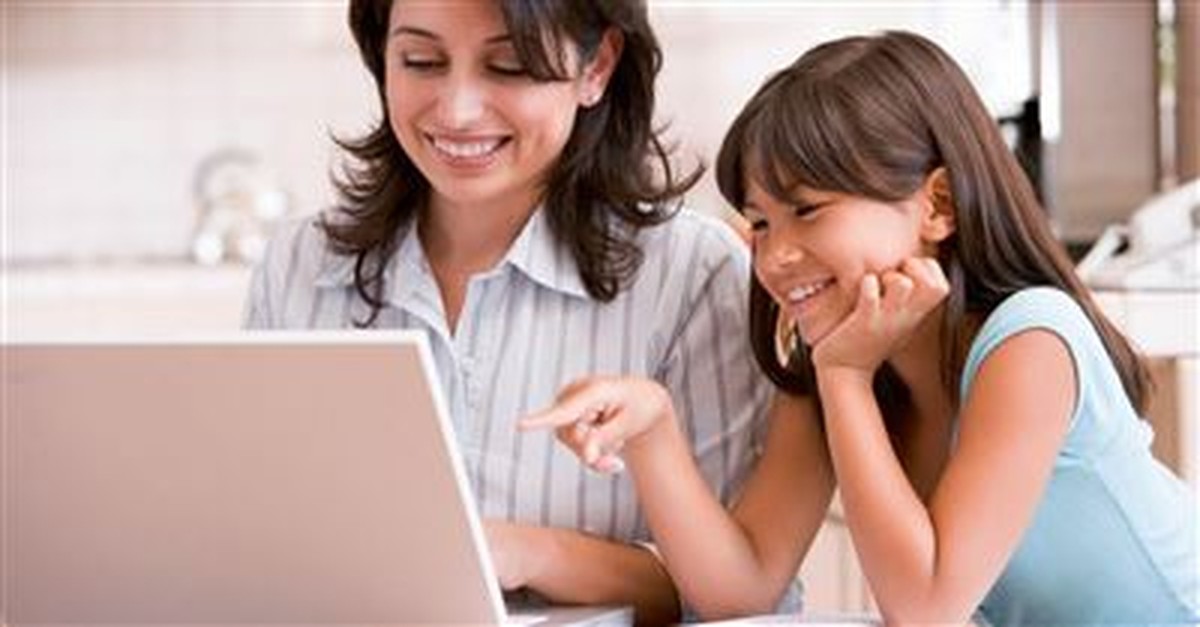 4. Give him a shout-out on social media.
Sometimes, dads get forgotten in the rush of kid and family photos on Facebook; public praise can be a meaningful thing. Try having each of the kids write out one thing they appreciate about their dad; then post it with a recent picture on your favorite social media platform.
Remember, this isn't about trying to make your life seem perfect or bragging to make others feel jealous; it's about showing genuine appreciation for someone meaningful in your life. Always check your heart when posting on social media.
Photo Credit: GettyImages/monkeybusinessimages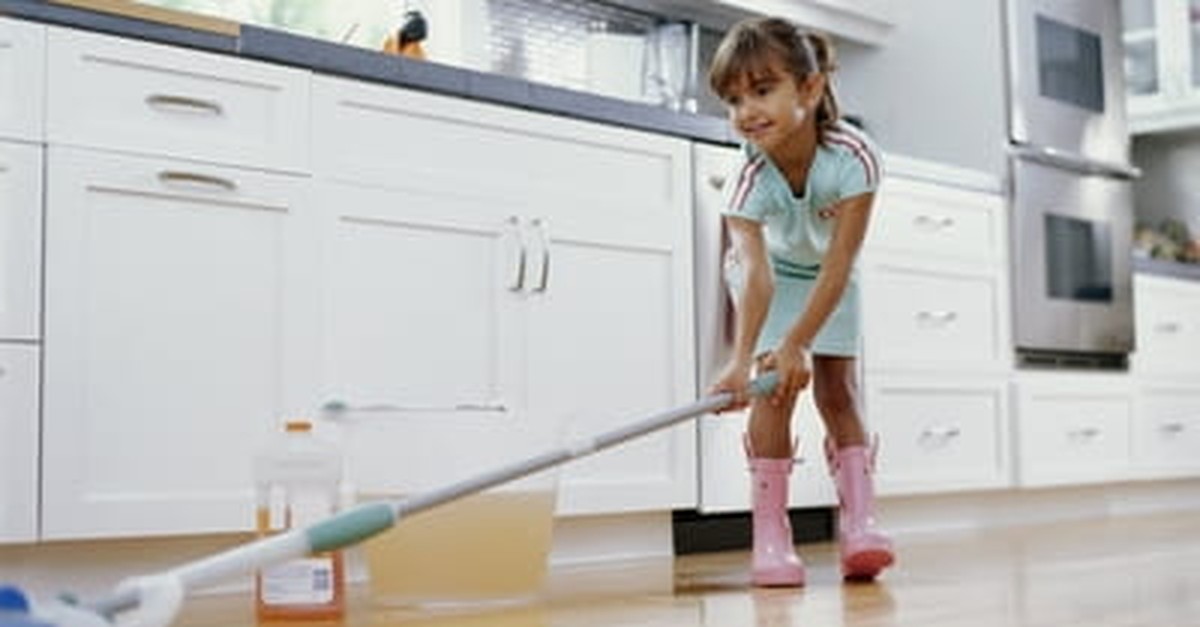 5. Help check something off his to-do list.
Dads especially tend to have schedules full of tasks—from home improvement to errands to those pesky messes that will be organized "someday." If you know something that keeps getting pushed down the list, you can do it together as a surprise. But sometimes, it's better to ask Dad what the family could help him get done as a Father's Day present (especially if it involves rearranging or cleaning anything in an area he's particular about and has specific plans for).
Photo Credit: Thinkstock/Kraig Scarbinsky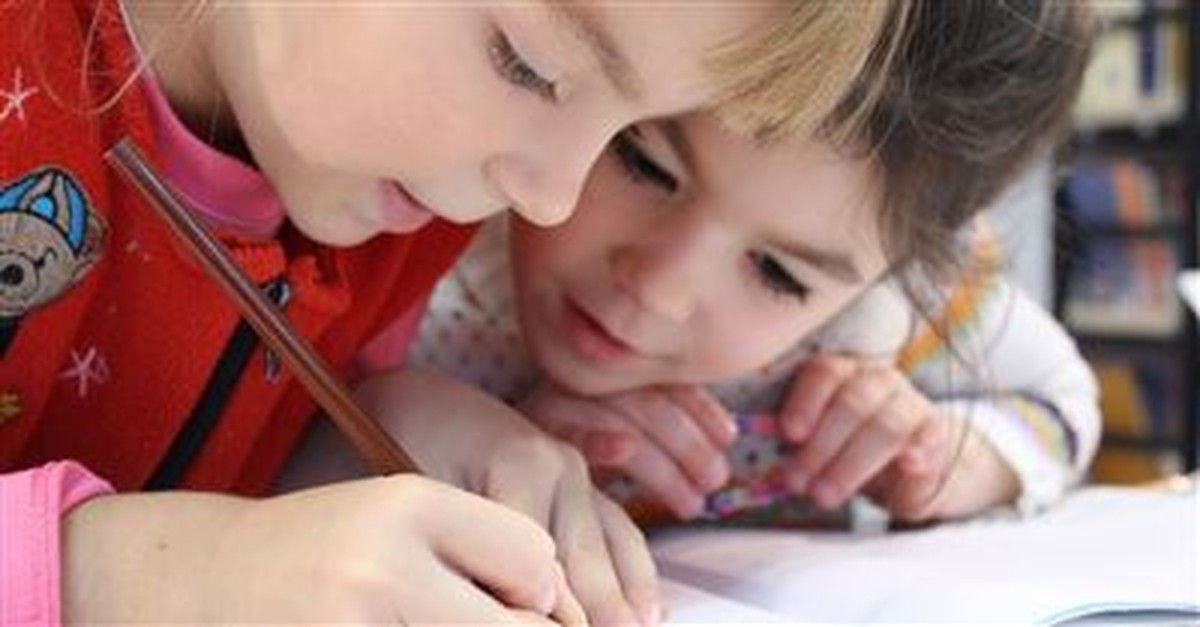 6. Make a compliment collage.
Start this one a week or two early. Tell your kids you're going to start gathering things you appreciate about Dad—either qualities that he has, things that he does for them, or ways they see him acting like Jesus to others. Put up a few pieces of construction paper or a poster board in a place they'll see it but Dad won't—like inside a closet door—with a few markers so they can add to the list.
Alternately, bring out the paper at a set time each day when Dad isn't around and add a few more words. If you have kids who are too young to write, you can write their answers for them or have them add some drawings. Be sure to add what you appreciate about him as a father!
Photo Credit: Pexels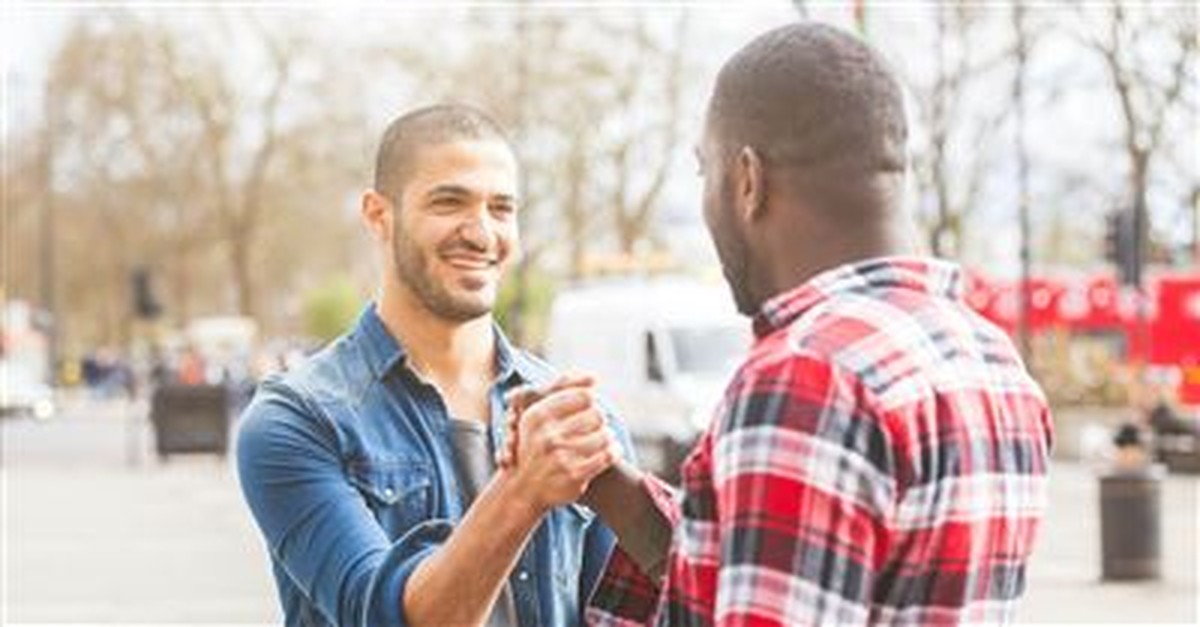 Provide time for him to hang out with friends.
This can be an event in June or an IOU for a future event; either way, it gives Dad the freedom to enjoy time with his buddies without interruption. If it involves inviting friends over to the house for movies, games, or a sports event, make some favorite snacks for everyone to enjoy before retreating and finding a way to keep the kids occupied. If it's a day out golfing or hiking or going on a road trip, set a reasonable budget, make sure Dad doesn't have any responsibilities that day, and tell him he's free to enjoy some time off.
Photo Credit: Thinkstock/william87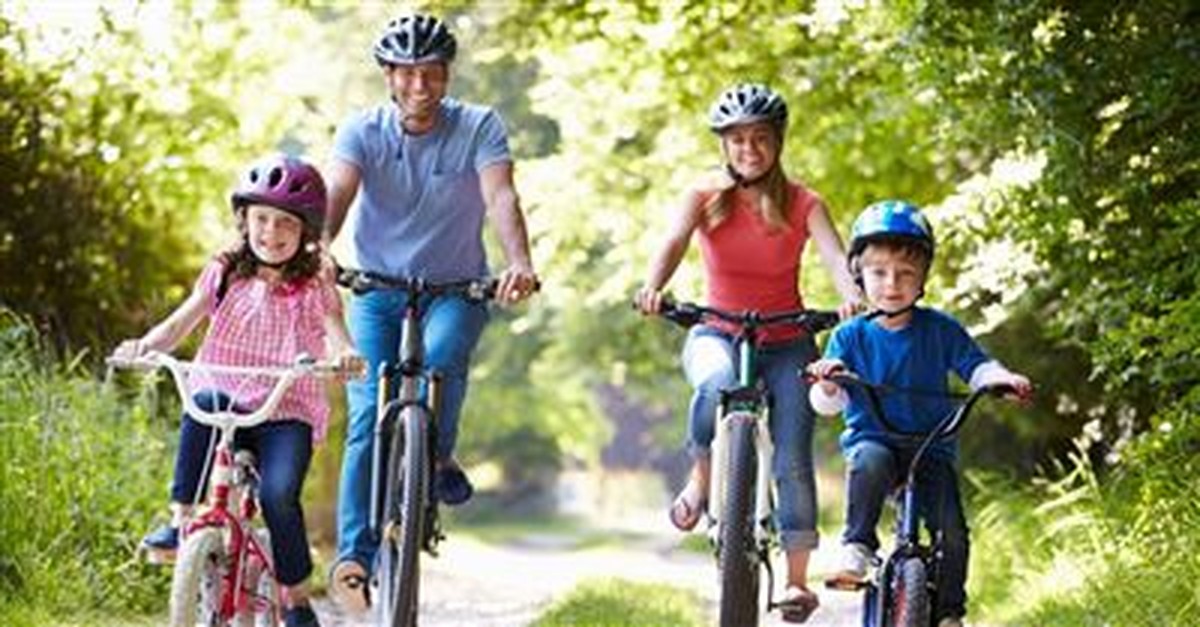 8. Take a 'Dad's choice' family outing.
That means spending time doing something that Dad enjoys most. You can schedule a surprise day trip or ask him ahead of time what he'd most enjoy. If you know some of the family might not love biking around the lake or eating Thai food as much as Dad does, be sure to talk to those family members and explain that this is your gift to him and that one way to say "thanks" is to try to enjoy something Dad enjoys (or at least tolerate it without complaining).
Photo Credit: GettyImages/monkeybusinessimages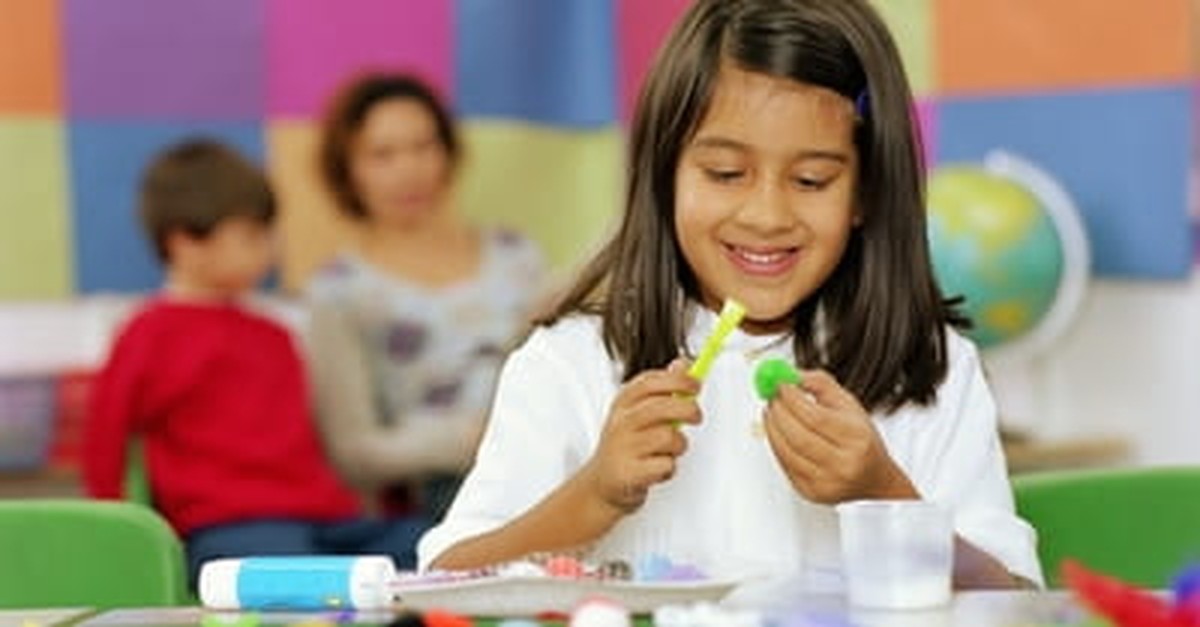 9. Create an "Our Dad, Our Hero" collage.
Print out pictures of fictional heroes—think superheroes, action movie stars, or even just ordinary Joes from books or movies who have admirable qualities—especially ones your kids would be familiar with. Have your kids write, or record them saying, how Dad is like each one of those characters. Take a turn yourself and share the qualities you most admire in your real-life hero.
10. Give a coupon set.
This is a classic Father's Day present because it can be personalized based on what the man in your life enjoys most. Here are few categories to think about: things to do together ("Good for one movie night, your choice"), acts of service around the house ("We'll take turns mowing the lawn this week"), special treats ("One batch of your favorite cookies"), and just-for-laughs ("Exchange for one week where we'll pretend your bad puns are really funny"). Have kids in the family contribute ideas and illustrate the coupons.
Photo Credit: Thinkstock/KatyMcDonnell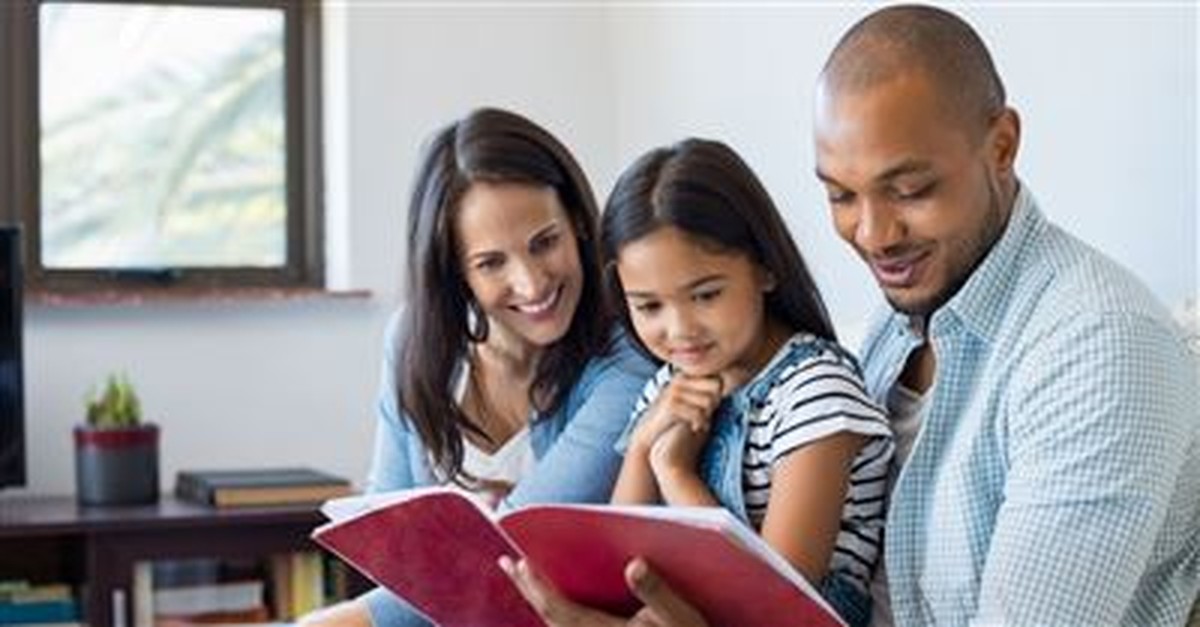 11. Gather some memories.
Interview Dad's siblings, parents, and any childhood friends he's still connected with (try contacting them via Facebook). It's especially great if you can record interviews, audio or video, but if you're doing this long-distance, try asking them to share a few memories about his growing up years. Or, for a slightly different twist, pop some popcorn and interview Dad himself, giving him a chance to share meaningful memories with the kids.
Possible prompts:
What's a time he got into trouble as a kid?
When did you really start to see his personality coming through?
What was a favorite funny story?
Did he have any nicknames, and how did he get them?
Photo Credit: GettyImages/Ridofranz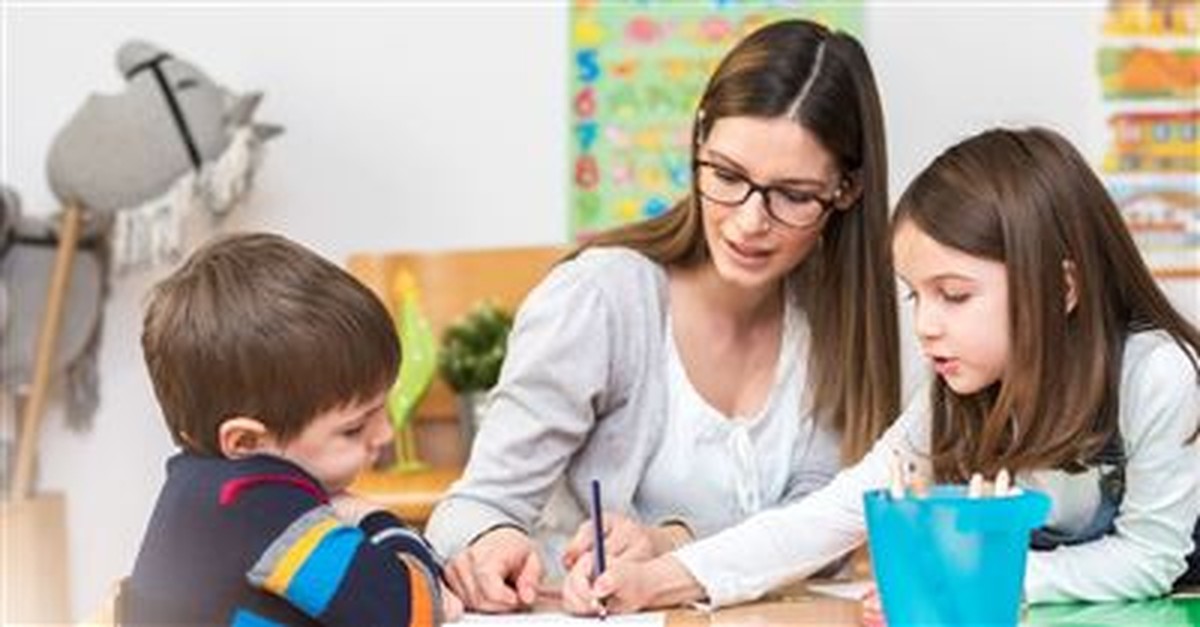 12. Make a Father's Day time capsule.
This one will be fun not just this June, but also in the future. Depending on the age of your kids, you can pick a date three, five, or even ten years in the future. Write "Do Not Open Until Father's Day" and then the year you choose on the lid of a shoebox or even a packing envelope. Inside, place a few pictures, along with a survey from each of your kids asking questions like, "What's your favorite thing about Dad?" or "Who in the family do you think is most like Dad and why?" or "What do you most like to do with Dad?"
You can also add some just-for-fun predictions, like a new hobby Dad might start before the date on the time capsule or major world events that could change between now and then. You can let Dad see the family tributes before they go into the box or save them for the big reveal later. It's a bit of delayed gratification, but in a few years, it will bring back lots of great memories.
---
Amy Green lives in Minneapolis, Minnesota, where she works in publishing and blogs at themondayheretic.wordpress.com about faith, life, and culture. She's very grateful for her amazing Dad, who always pretended to be very impressed with her crayon-drawn cards and coupons for backrubs.
Photo Credit: GettyImages/Lordn