10 Old Testament Promises God Is Speaking over Your Life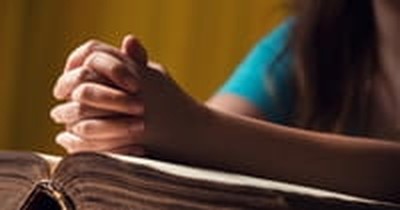 By Brittany Rust, Crosswalk.com
Brittany Rust is a writer, speaker, and has the privilege of serving on staff at Red Rocks Church in Denver, CO. She and her husband Ryan make their home in the Rocky Mountains, pursuing outdoor adventures, great food, and memorable stories together. Her website brittanyrust.com aims to supply encouraging resources for the world-wearied believer.
I absolutely love the Old Testament and could spend hours poring over its words. It's full of powerful stories, vivid prophecies, and beautiful promises that captivate the mind and heart. It's the promises that can really carry you through a difficult season or unsure situation--words of hope in your storm, doubt, and anxiousness.
You can depend on what God says about Himself and what He will do. His promises are never empty but always true!
Photo Courtesy: Unsplash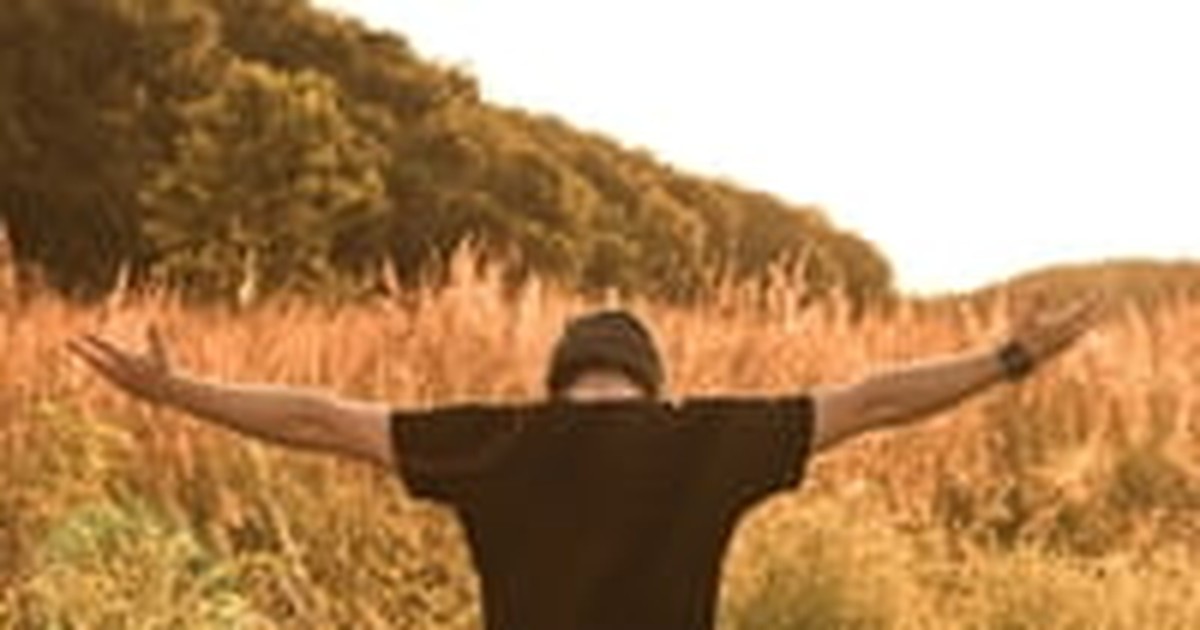 1. There is Victory Over Your Enemies!
Psalm 108:13,
"With God we will gain the victory, and he will trample down our enemies."
In your storm or trial, you might feel defeated and alone. Perhaps you're wondering where help will come from, if at all. Whether you're hurt, lost or confused, this promise is for you.
It's an intimate reminder that God has the victory and in Him, that victory is yours as well. He can overcome any enemy; anyone that would come against you with evil intent. Take heart that God is with His people and will provide the victory!
Photo Courtesy: Unsplash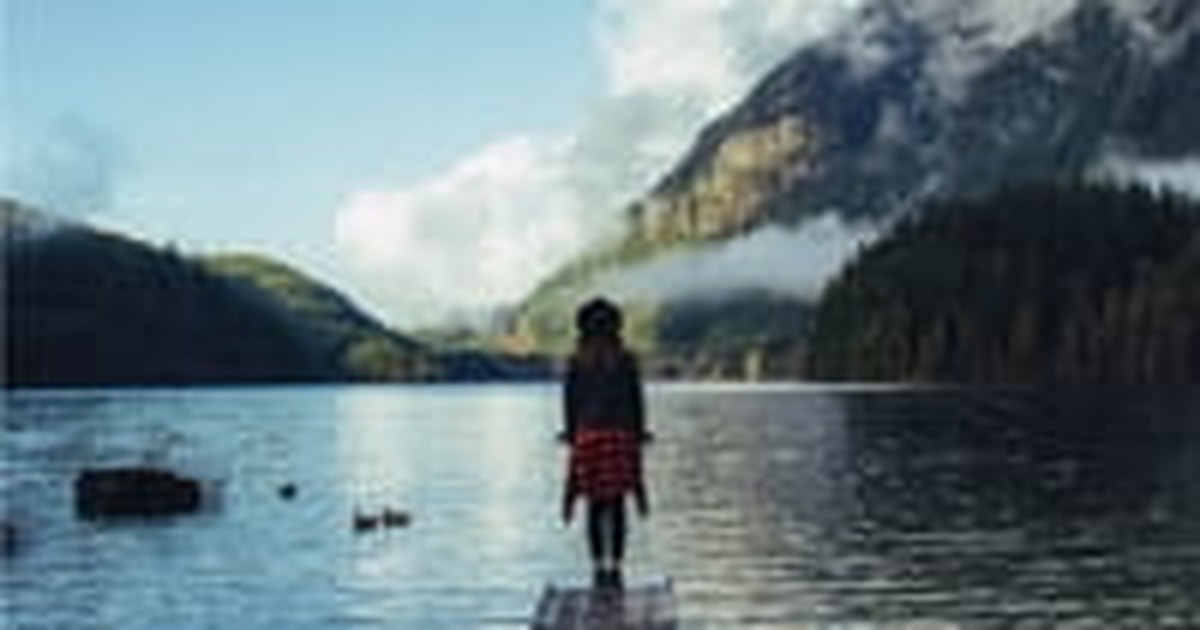 2. God is Always with You.
Isaiah 43:1-2,
"Fear not, for I have redeemed you; I have called you by name, you are mine. When you pass through the waters, I will be with you; and through the rivers, they shall not overwhelm you; when you walk through fire you shall not be burned, and the flame shall not consume you."
God is with us in our difficulties and struggles. I know at times it might seem God is distant or has given up on you, but He hasn't. In fact, this is a promise to remind you that no matter how you might feel walking through the waters or the fire--God is right there.
If you're struggling to find him, turn to this passage and find assurance that the Father is with you every step of the way.
Photo Courtesy: Unsplash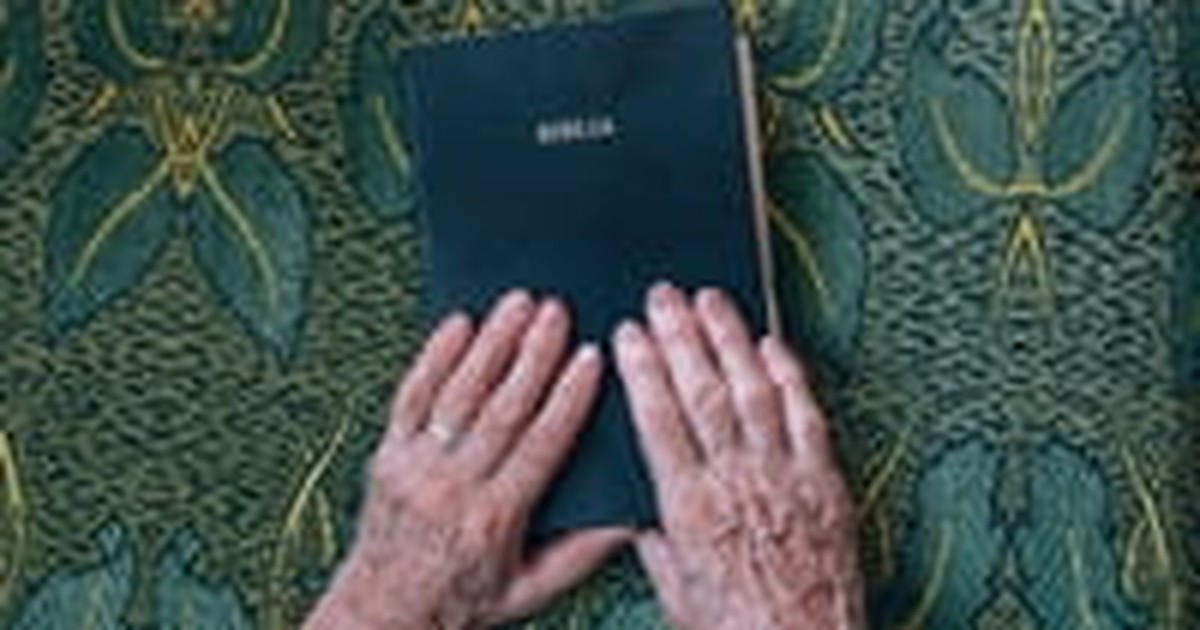 3. All of God's Ways are Good.
Deuteronomy 32:4,
"The Rock, his work is perfect, for all his ways are justice. A God of faithfulness and without iniquity, just and upright is he."
Our God is good, just, and righteous. Evil cannot prevail against the righteousness and mightiness of our God.
When having doubts about God's fairness in a situation, remember this about God's character. He cannot be anything but good and just. That's the Father you get to depend on!
Photo Courtesy: Unsplash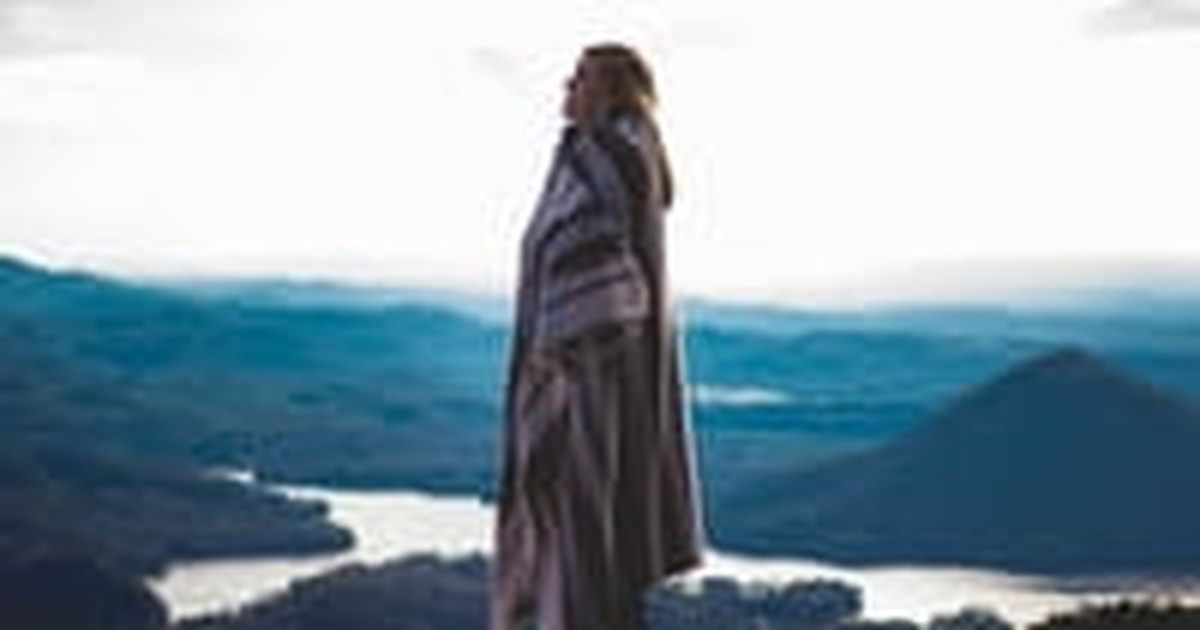 4. He is a Safe Place for You.
Psalm 18:2-3,
"The Lord is my rock and my fortress and my deliverer, my God, my rock, in whom I take refuge, my shield, and the horn of my salvation, my stronghold. I call upon the Lord, who is worthy to be praised, and I am saved from my enemies."
God is a refuge for the weary, a rock for the confused, a safe haven for the lost. Our God is a strong tower we can run to when we are afraid and hurting. He's the One we can always count on.
When you're afraid and unsure, run to the only refuge that can save you, to the God who understands you and feels the anguish you feel. Know that the Father is a safe place and a rock you can stand on. When you can get that perspective, your fears should fade into the distance and your emotions settle to a place of peace.
Photo Courtesy: Unsplash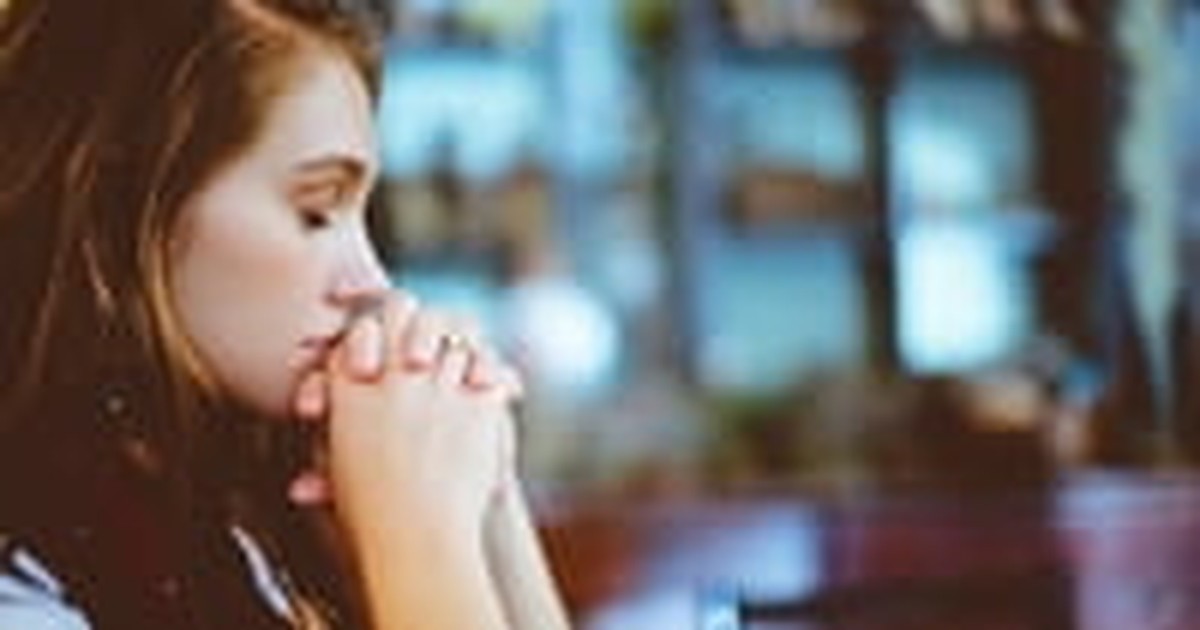 5. God Has Your Back.
Exodus 14:14,
"The Lord will fight for you, and you have only to be silent."
This verse is perhaps my favorite when it comes to needing reassurance about God having my back. I've spoken it over myself when I have felt wronged, run over, or bullied. It's a verse that reminds me that God will fight for me.
If you are going through a situation that seems unfair and perhaps even puts you in a bad light, remind yourself that God will fight for you. Pray and continue to do the good work God has called you to, just as Nehemiah did when people slandered him, and let God come to your rescue!
Photo Courtesy: Unsplash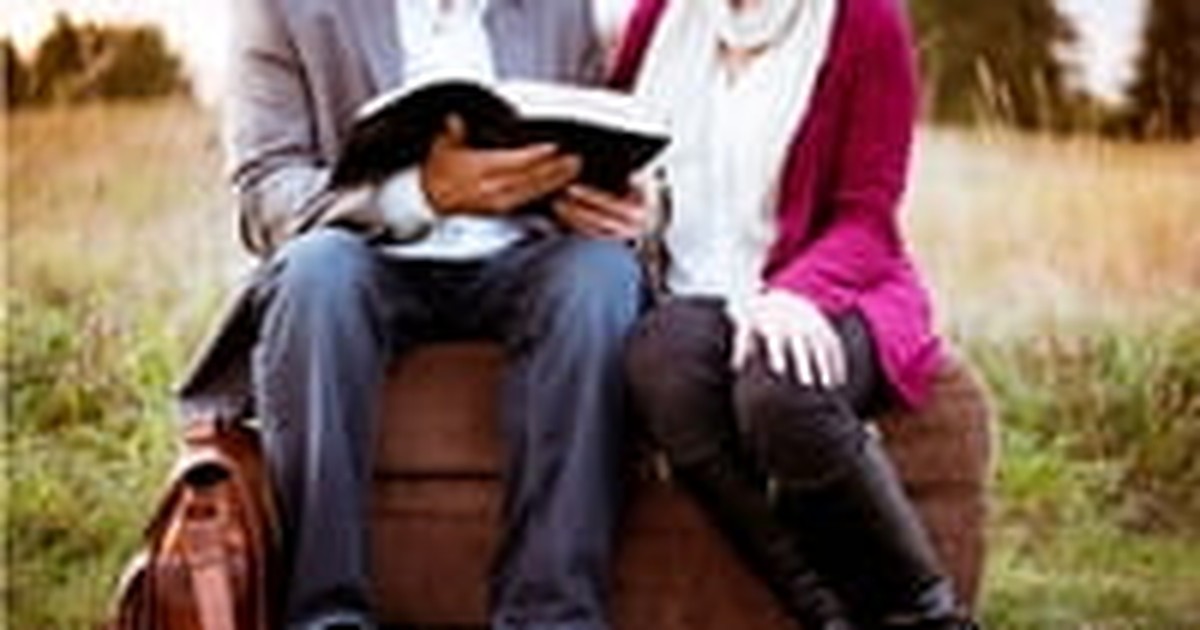 6. He Cares About Your Desires.
Psalm 37:4,
"Take delight in the Lord, and he will give you the desires of your heart."
Before you run off and start praying for all the things you want, the premise of this verse is that if you delight in the Lord," he will give you the desires of your heart." The idea is that if you connect yourself to God and commune with Him, His desires become your desires. And so the things you pray for and long for are on His heart as well.
This promise is a reminder to get close to the Father and seek His heart. When you do, your desires will be heard and met.
Photo Courtesy: Unsplash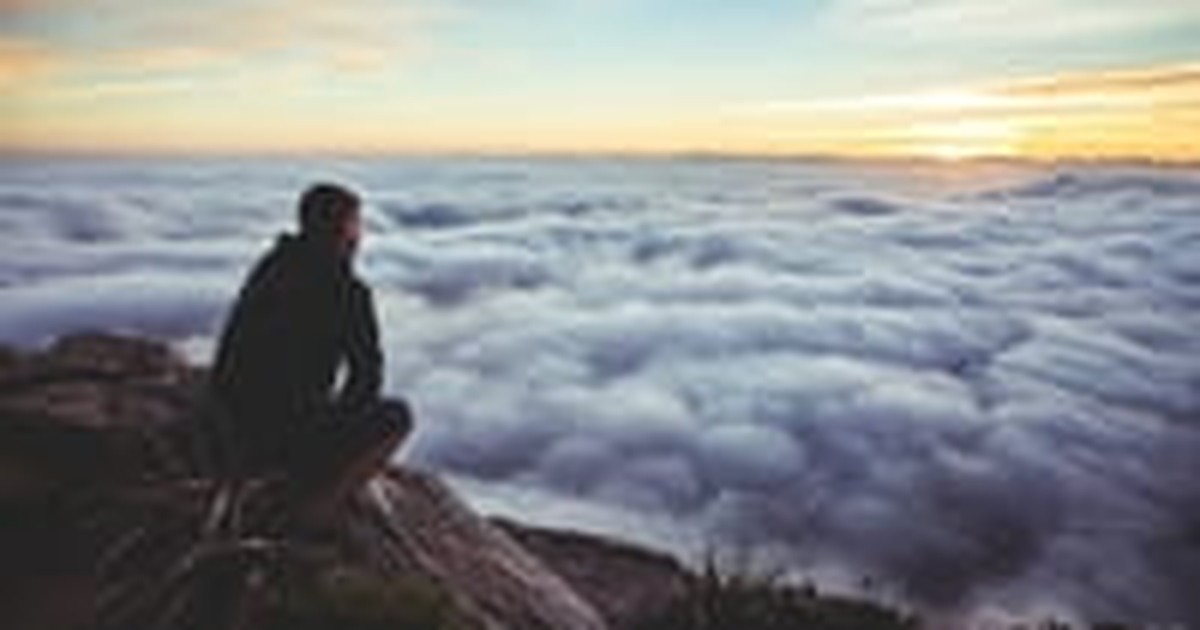 7. Life is Abundant in Him.
Proverbs 8:35,
"For whoever finds me finds life and receives favor from the Lord."
Life is found in God and God alone, not in your hobbies, job, or even your family. This is a promise, that if you commit your life to Him, you'll find life and favor. Then all those other wonderful things in your life are great blessings and additions!
For more about how God gives abundant life, click here.
8. God Wants Intimacy with You.
Hosea 2:14-20,
"Therefore, behold, I will allure her, and bring her into the wilderness, and speak tenderly to her. And there I will give her her vineyards and make the Valley of Achor a door of hope….And in that day, declares the Lord, you will call me 'My Husband,' and no longer will you call me 'My Baal.'...And I will betroth you to me forever. I will betroth you to me in righteousness and in justice, in steadfast love and in mercy. I will betroth you to me in faithfulness. And you shall know the Lord."
There is a wooing where God wants to bring his people close to Him on a more personal level. God wants us to no longer see Him as just a master, but as a Husband. This reiterates His affection towards us.
And although we may currently be in our own Valley of Achor (also known as "Valley of Trouble"), there is hope in the future.
In your grief and pain, coming face-to-face with the circumstances won't be easy. But there can be great comfort for you in these words about love, redemption, and hope. Hold on to the belief that there is a "door of hope" just ahead and that no matter what, there is a God who deeply and passionately loves you.
 
Photo Courtesy: Unsplash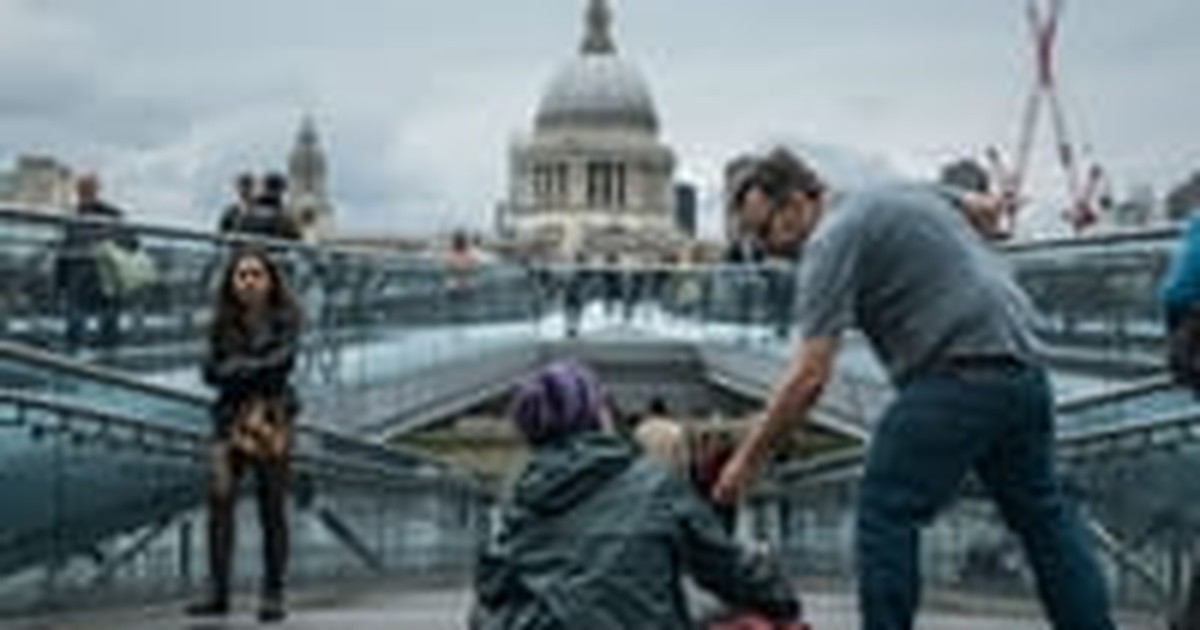 9. He Will Strengthen You, Even When You're Tired.
Isaiah 58:10-11,
"If you pour yourself out for the hungry and satisfy the desire of the afflicted, then shall your light rise in the darkness and your gloom be as the noonday. And the Lord will guide you continually and satisfy your desire in scorched places and make your bones strong; and you shall be like a watered garden, like a spring of water, whose waters do not fail."
This promise is for the weary who struggle to find the energy to give back. These two verses show that if you can pour yourself out for others and satisfy the desires of those in need, even as you find yourself in the desert, God will make you strong and satisfy your own desires. In fact, He promises to make you like a spring "whose waters do not fail."
When you pour into others even as you feel empty, God will start a miraculous work in you. He will fill you with an everlasting abundance of water to keep you going. You will always have something to give, no matter what form or size it comes in.
Photo Courtesy: Unsplash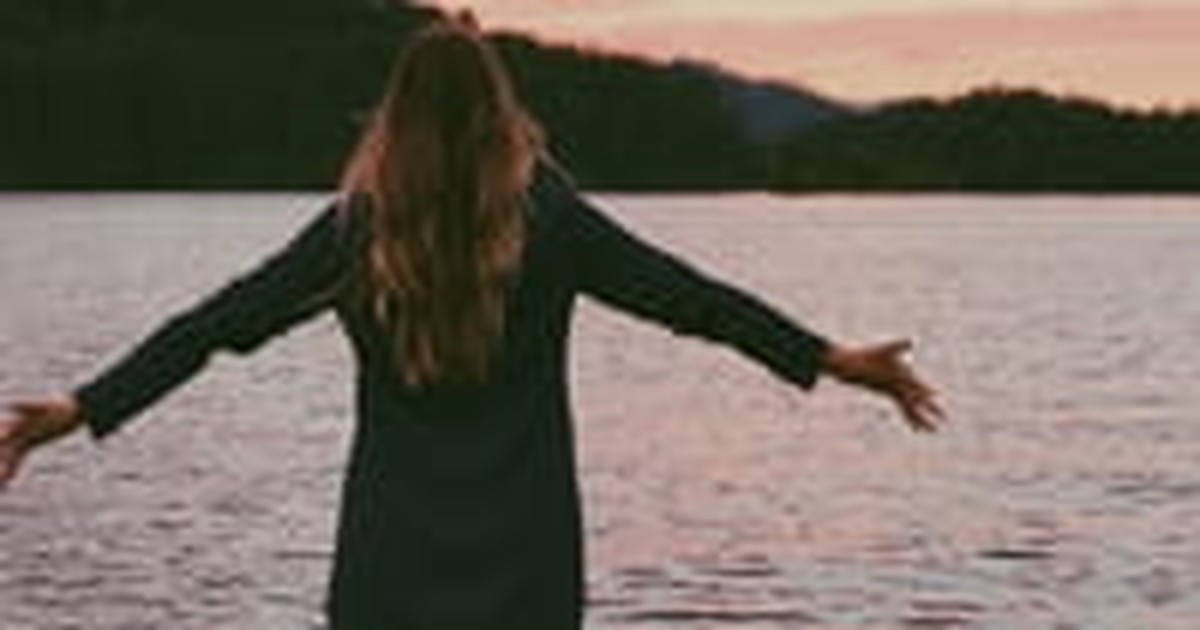 10. His Words are True.
2 Samuel 7:28,
"And now, O Lord God, you are God, and your words are true, and you have promised this good thing to your servant."
This is a promise that His promises are true! So, if you're doubting any of the above or struggling to grasp their timeliness, know for certain that God is who He says He is and will do what He says He will do! His promises stand true for yesterday, today, and tomorrow, my friend.
---
Brittany Rust has a passion is to give encouragement to the world-weary believer through her writing, speaking, and podcasting. She is the author of Untouchable: Unraveling the Myth That You're Too Faithful to Fall, founder of For the Mama Heart, and hosts the Epic Fails podcast.  Brittany, her husband Ryan, and their son Roman make their home in the Rocky Mountains, pursuing outdoor adventures, great food, and memorable stories together. Learn more at www.brittanyrust.com.
Photo Courtesy: Unsplash