5 Ways Sleep Adds to Our Spiritual Lives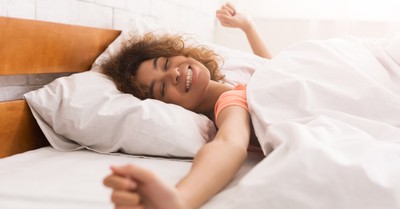 By Whitney Hopler, Crosswalk.com
In our fast-paced world, sleep often takes a backseat to our busy schedules. We may be tempted to stay up late, sacrificing hours of rest for work or other pursuits. However, it's vital to recognize the importance of sleep. Getting enough good quality sleep is essential for our well-being – not just physically, but also spiritually. God designed sleep to nurture both our bodies and our souls. When we're well-rested or tired, we can easily feel the physical effects of sleep. The spiritual effects of how well we sleep aren't as apparent, but they're still important. Here are five ways sleep adds to our spiritual lives:
Photo Credit: ©Getty Images/Prostock-Studio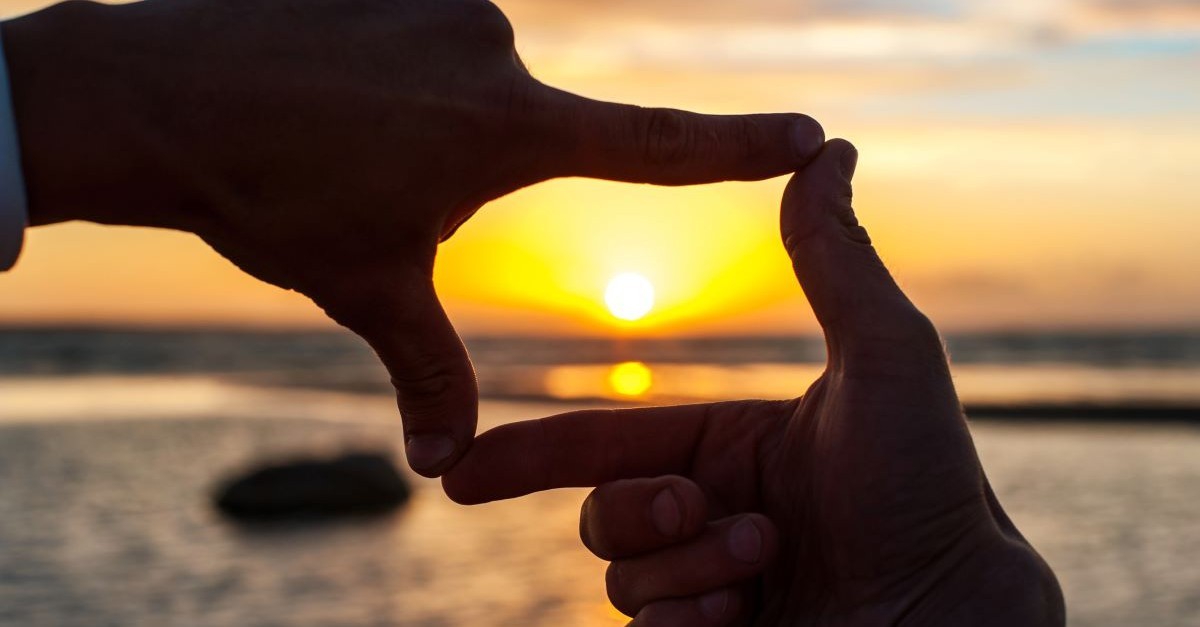 1. Better Focus
Sleep renews our ability to focus, which helps us notice God's presence with us and concentrate on activities that help us grow spiritually. In Exodus 33:14, God tells Moses: "My Presence will go with you, and I will give you rest." Jesus encourages us in Matthew 11:28-29: "Come to me, all you who are weary and burdened, and I will give you rest. Take my yoke upon you and learn from me, for I am gentle and humble in heart, and you will find rest for your souls." These verses show that rest is not only physical but also spiritual. When we rest, we open ourselves to God's presence, which leads us to discover the wonder of God's work in our lives. God urges us in Psalm 46:10 to "… Be still, and know that I am God". Sleep helps us truly be still, so we can experience God and know God more. When we're well-rested, we're also better able to focus on spiritual practices that draw us closer to God, such as prayer and meditation, Bible study, and worship. Sleep helps us center our minds on our relationships with God and avoid becoming distracted by everything else that competes for our attention. In Isaiah 28:23, God urges us to: "Listen and hear my voice; pay attention and hear what I say." Adequate rest helps us approach our spiritual disciplines with clear and attentive minds, so we're much better able to listen to God, and hear what God is saying to us.
Photo Credit: ©GettyImages/AnnaElizabethPhotography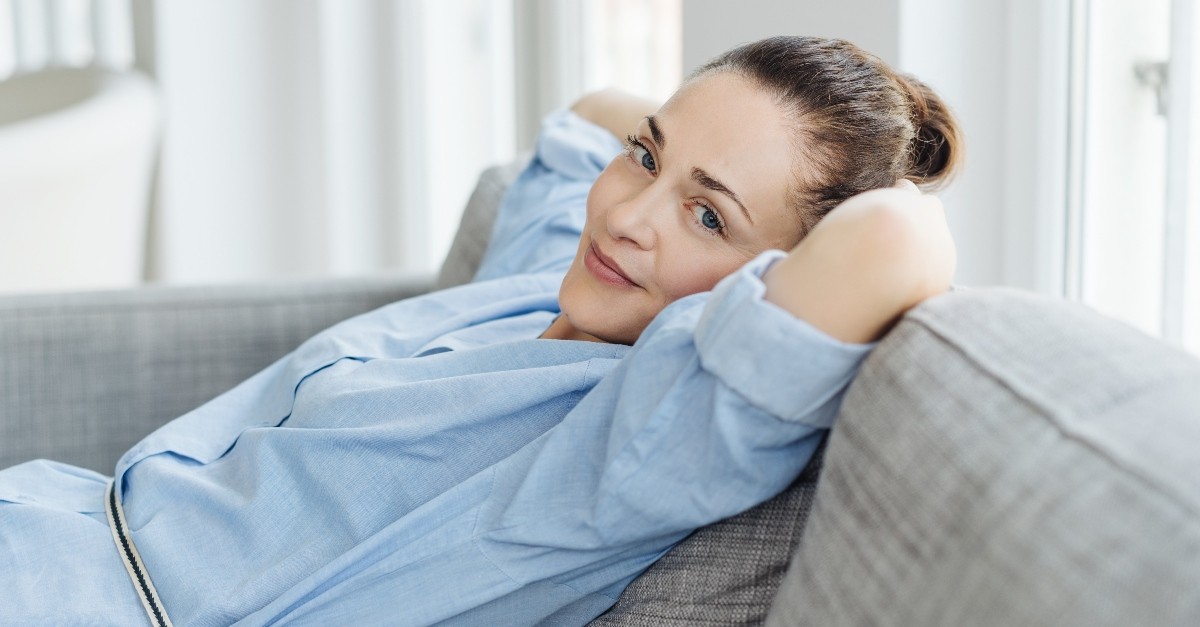 2. Relief from Stress and Anxiety
Sleep helps to relieve stress and anxiety, which can make it easier to connect with God and experience peace of mind. When we sleep well, our bodies and minds experience rejuvenation, reducing the amount of stress and anxiety we experience. This, in turn, allows us to approach life's challenges with calmer, more trusting hearts and minds, knowing that God is in control. In Psalm 4:8, we find these comforting words: "In peace I will lie down and sleep, for you alone, Lord, make me dwell in safety." This verse reminds us that sleep is a gift from God that allows us to rest in his care. 1 Peter 5:7 advises us not to worry but to cast the burden of anxiety on our caring God: "Cast all your anxiety on him because he cares for you." When we do so, God will fight anxiety for us with his unlimited power, allowing us to rest even more. Not only that, but God will give us perfect peace if we trust him in stressful situations – which is easier to do if we don't have the additional stress of sleep deprivation. Isaiah 26:3 assures us that God "will keep in perfect peace those whose minds are steadfast, because they trust in you." Thanks to the relief that sleep gives us from stress and anxiety, we can follow the advice in Philippians 4:6-7 to not be anxious about anything but pray about everything in order to receive God's peace: "Do not be anxious about anything, but in every situation, by prayer and petition, with thanksgiving, present your requests to God. And the peace of God, which transcends all understanding, will guard your hearts and your minds in Christ Jesus." In Mark 4:37-40, we see Jesus asleep on a boat with his disciples, in the midst of a serious storm.: "A furious squall came up, and the waves broke over the boat, so that it was nearly swamped. Jesus was in the stern, sleeping on a cushion. The disciples woke him and said to him, 'Teacher, don't you care if we drown?' He got up, rebuked the wind, and said to the waves, 'Quiet! Be still!' Then the wind died down, and it was completely calm. He said to his disciples, 'Why are you so afraid? Do you still have no faith?' Jesus' calmness during this stressful situation – sleeping with confidence that all would be well – reflects the importance of trusting in God's protection and finding peace in rest, even when circumstances are challenging.
Photo Credit: © Getty Images/stockfour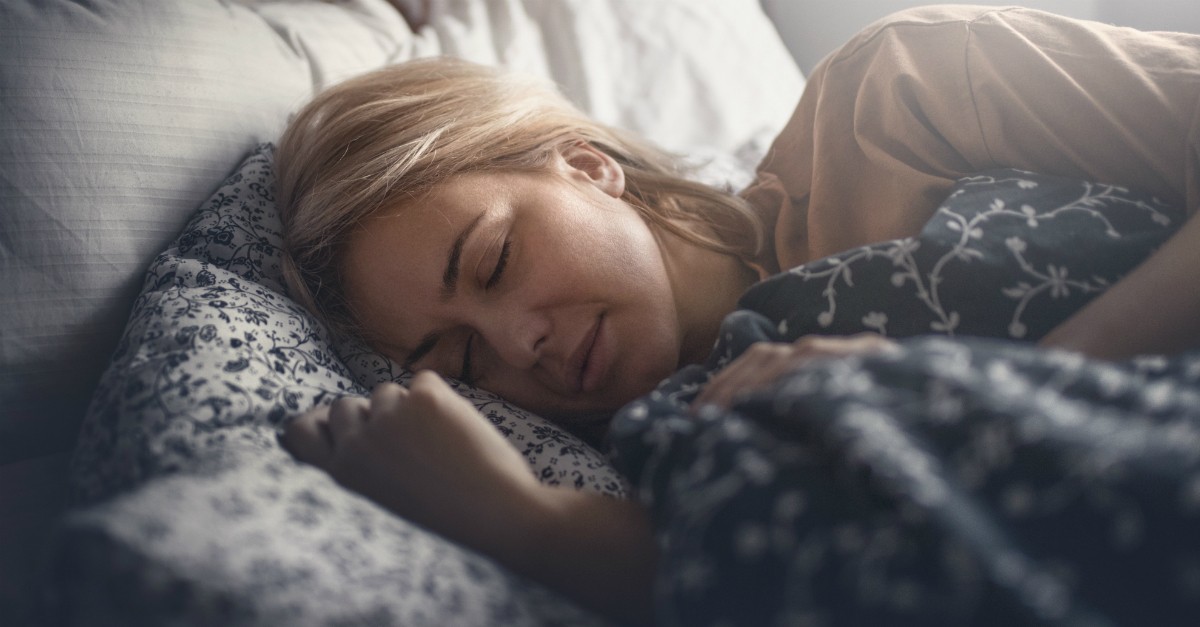 3. Inspiring Dreams
God will sometimes use dreams to communicate important messages to us. The Bible is filled with stories of God communicating with his people through dreams. While most of our dreams are simply the product of our own thoughts and emotions, the Holy Spirit is always at work renewing our minds while we dream. Job 33:14-15 points out: "For God does speak – now one way, now another – though no one perceives it. In a dream, in a vision of the night, when deep sleep falls on people as they slumber in their beds,". So, we may hear from God either indirectly or directly during our dreams. By valuing our sleep, we open ourselves to the possibility of receiving meaningful messages from our Heavenly Father. We can pray about what we recall from our dreams and divine guidance to interpret our dreams. The Holy Spirit can help us understand what our dreams mean and how we can apply dream messages to our waking lives. In that process, it's helpful to pay attention to dream details like symbols and feelings, consider how those details relate to what's going on in the rest of our lives, and ask the Spirit how we should respond. We can't rush dream interpretation; God will reveal dream meanings to us at the right time. But getting enough good quality sleep to dream well and remember our dreams afterward will help us perceive more of God's work in our lives.
Photo Credit: ©GettyImages/Aja Koska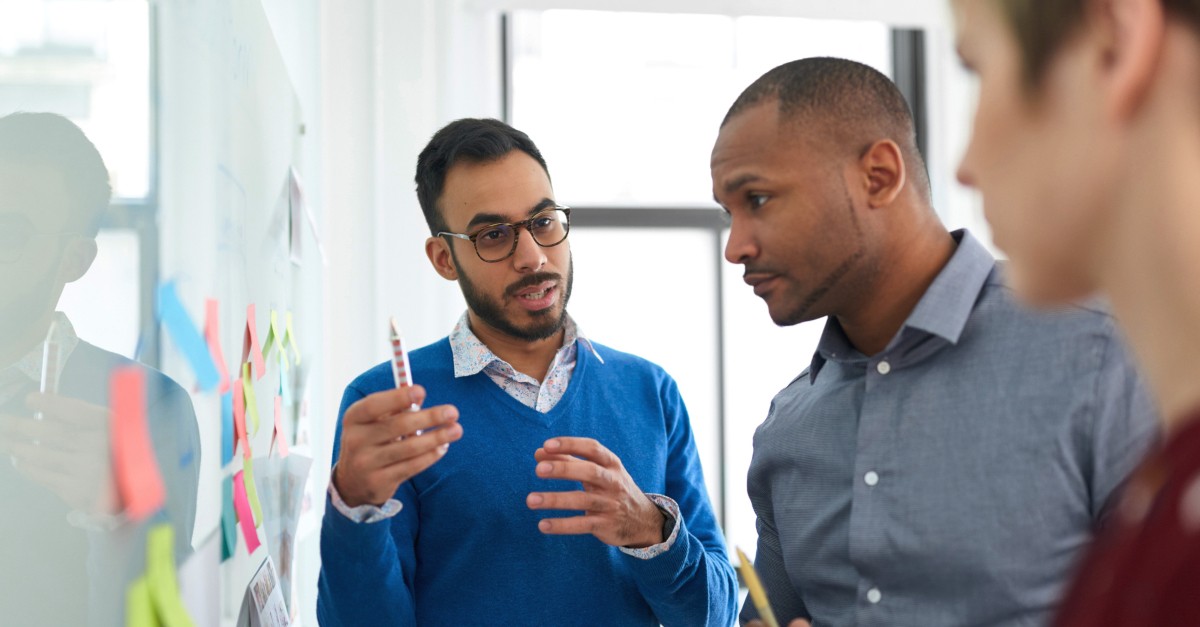 4. More Creativity and Problem-Solving Abilities
Sleep helps us to make new connections between our thoughts and emotions. During deep sleep, our brains process information and make connections, leading to fresh insights and innovative ideas. Prioritizing rest can help us tap into God's gift of creativity. Ephesians 2:10 reveals that our Creator intends for us to do good works: "For we are God's handiwork, created in Christ Jesus to do good works, which God prepared in advance for us to do." Doing so well requires creativity, and sleep strengthens us to practice. Also, when we're well-rested, we're better able to think clearly and solve problems than we are when we're tired. This can be helpful in our spiritual lives as we face challenges and difficult decisions day by day. Sleeping well helps us renew our minds, which Romans 12:2 exhorts us to do: "Do not conform to the pattern of this world, but be transformed by the renewing of your mind. Then you will be able to test and approve what God's will is – his good, pleasing, and perfect will."
Photo Credit: ©GettyImages/julief514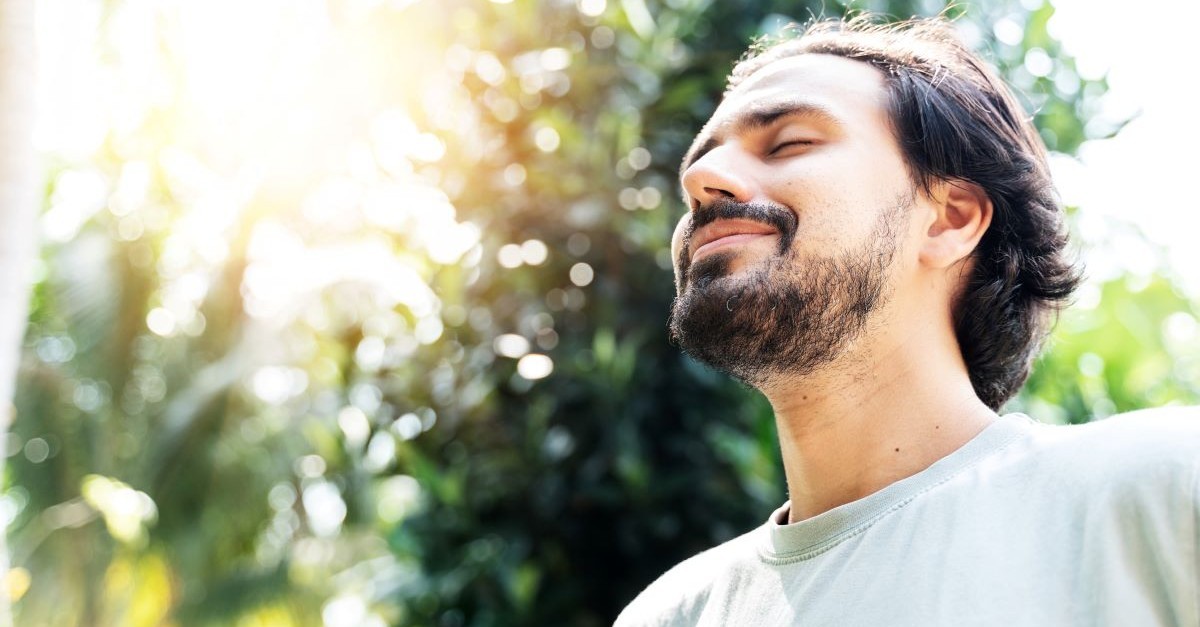 5. A Positive Mindset
When we're well-rested, we're more likely to choose a positive mindset – a set of healthy attitudes. Proverbs 3:24 assures us: "When you lie down, you will not be afraid; when you lie down, your sleep will be sweet." A good night's sleep helps us maintain a positive mindset because it strengthens our emotional well-being. It equips us to face life's challenges with resilient and joyful spirits, reflecting the hope and peace that come from our relationships with God. Sleep is a tool God has given to help us approach each day with a positive attitude rooted in his love and grace. When we're well-rested, we have more energy to focus on our spiritual practices that nurture healthy, positive attitudes. We're more likely to be joyful, grateful, patient, and kind, which are important qualities in our relationships with God and others. Sleep also helps us develop a positive mindset by showing us how well God takes care of us, which gives us confidence that we are truly loved. As Psalm 3:5 points out: "I lie down and sleep; I wake again, because the Lord sustains me."
It's crucial to recognize that sleep is not just a biological necessity, but a vital component of our spiritual lives. When we make sleep a priority, we're better able to connect with God and grow in our faith. The Bible consistently emphasizes the importance of rest, trust in God's care, and finding spiritual renewal through moments of quiet and reflection. By prioritizing sleep and recognizing its spiritual significance, we can better align ourselves with God's plan for our well-being and spiritual growth. Sleeping well can help us experience better focus, relief from stress and anxiety, enhanced creativity and problem-solving abilities, inspiring dreams, and a more positive mindset – all of which contribute to our spiritual growth. Psalm 127:2 tells us that God grants us sleep because he loves us: "… he grants sleep to those he loves." So, let's embrace the gift of sleep as an opportunity to draw closer to our loving God!
Photo Credit: ©GettyImages/Olezzo