Grace to You with John MacArthur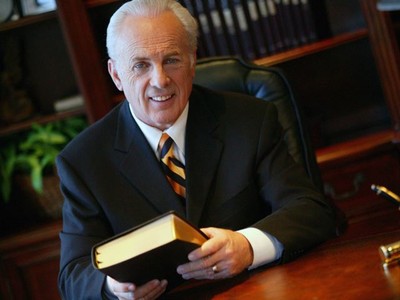 Listen on 590 AM The Word WEZE
Monday
12:30AM - 1:00AM, 8:00AM - 8:30AM, 8:30PM - 9:00PM
Tuesday
12:30AM - 1:00AM, 8:00AM - 8:30AM, 8:30PM - 9:00PM
Wednesday
12:30AM - 1:00AM, 8:00AM - 8:30AM, 8:30PM - 9:00PM
Thursday
12:30AM - 1:00AM, 8:00AM - 8:30AM, 8:30PM - 9:00PM
Friday
12:30AM - 1:00AM, 8:00AM - 8:30AM, 8:30PM - 9:00PM
Latest Broadcast
The Earthly Kingdom of the Lord Jesus Christ, Part 2, (#2)
7/1/2022
Well, if there's one area of Bible knowledge you've never mastered, it may be . . . figuring out the order of end-times events. Really, though, keeping the events straight is within your reach—the chronology is there in the book of Revelation, and you can get a handle on it.
Featured Offer from Grace to You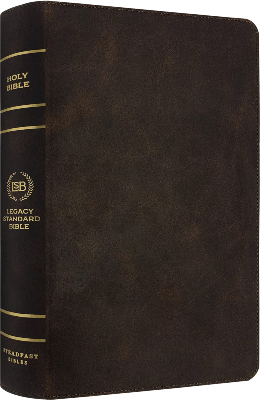 Legacy Standard Bible (Brown Cowhide Leather)
The Legacy Standard Bible preserves the accuracy and integrity of your favorite translations, while refining the clarity and consistency of the text. Developed by the faculty of The Master's University and Seminary.