Pathway to Victory with Dr. Robert Jeffress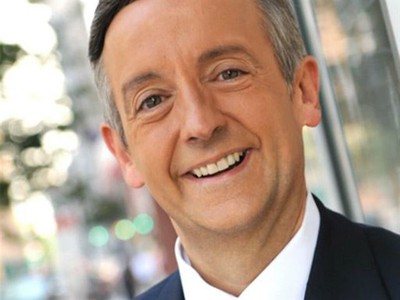 Listen on 590 AM The Word WEZE
Monday
2:00AM - 2:30AM, 11:30AM - 12:00PM, 6:30PM - 7:00PM
Tuesday
2:00AM - 2:30AM, 11:30AM - 12:00PM, 6:30PM - 7:00PM
Wednesday
2:00AM - 2:30AM, 11:30AM - 12:00PM, 6:30PM - 7:00PM
Thursday
2:00AM - 2:30AM, 11:30AM - 12:00PM, 6:30PM - 7:00PM
Friday
2:00AM - 2:30AM, 11:30AM - 12:00PM, 6:30PM - 7:00PM
Saturday
5:00AM - 6:00AM, 9:00AM - 9:30AM
Latest Broadcast
America Is A Christian Nation, Part 1
7/1/2022
In recent decades, our government has taken drastic measures to ensure that church and state remain completely separate. But today on Pathway to Victory, Dr. Robert Jeffress argues that our modern-day interpretation of "the separation of church and state" actually goes against the vision cast by our founding fathers.
Featured Offer from Pathway to Victory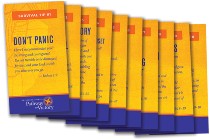 Featured Resource From Pathway to Victory
Designed to fit in a gentleman's coat pocket or a lady's handbag, the Courageous Encouragement Cards are feature the 10 survival tips from the book, Courageous, plus a select Scripture. Each card is about the same size as a smartphone so you can take all ten cards with you to work or to meetings for encouragement and to help remind you that God's Word is key to living courageously this year.