The Alternative with Dr. Tony Evans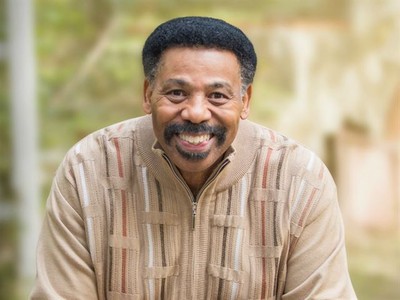 Listen on 590 AM The Word WEZE
Latest Broadcast
Prayer, Part 2
5/26/2023
We've all heard the expression, "When all else fails – pray!" In this powerful message, Dr. Tony Evans explains why our best efforts begin with prayer, and will teach us how to make it our top priority in life.
Featured Offer from The Alternative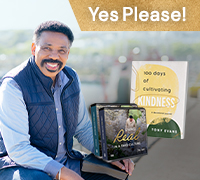 Get Real. Be Kind
In a not-so-kind world, we need more kindness. Help create a culture of kindness with Tony's new Journal Devotional, 100 Days of Cultivating Kindness. Read his compelling case for being contagiously kind. Paired with the companion 12-part series, Living Real in a Fake Culture, develop your own authenticity and kindness today.