The Bible Study Hour with Dr. James Boice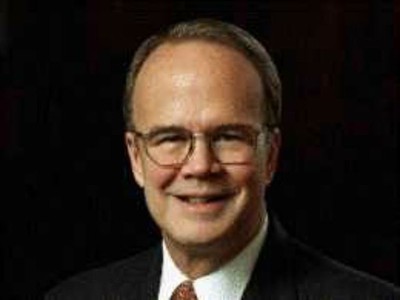 Listen on 590 AM The Word WEZE
Sunday
8:30AM - 9:00AM, 2:30PM - 3:00PM
Latest Broadcast
All Hearts Open, All Desires Known
1/24/2022
In ancient times, the king was also the judge. He was the last point of appeal, acting as the supreme court of his day. It's no wonder the Psalmist cried out to Jehovah, his king, to avenge the earthly persecution of the weak and the helpless. On The Bible Study Hour with Dr. James Boice, we'll be studying Psalm 94, as the Psalmist begs God to rise up in judgement against the evil of his day.
Featured Offer from The Bible Study Hour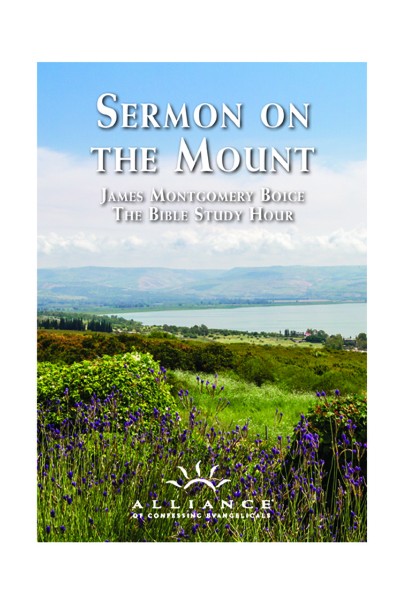 Free From Worry (mp3 Download)
The Sermon on the Mount is regarded by many as the greatest sermon of all time. Delivered from a hillside near a major trade route, the Lord's discourse on the Kingdom of God immediately reached hundreds of people who passed by, and has--through the years--inspired many thousands of messages and books on its themes. As Dr. James Boice clearly teaches in this series, Jesus' Sermon on the Mount is designed to help us despair of our sin, turn to faith in Christ, and learn to live as He did when He dwelt among us. Listen and learn how we are to become--and how we are to live--as God's new humanity. This mp3 download from Dr. James Boice's Sermon on the Mount series includes the message "Free from Worry" from Matthew 6:25-34.