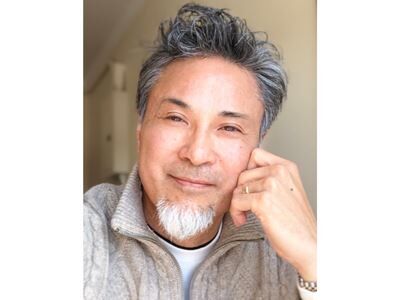 Join Danny Yamashiro daily as he has deep conversations about faith and spirituality with a variety of guests from all walks of life
Show Links:
---
Danny Yamashiro hosts "The Good Life with Dr. Danny," a daily Christian talk show in New England on WEZE and WROL. He is a chaplain at MIT and co-chairperson of the Cambridge Roundtable on Science and Religion. His life and ministry have touched people in Africa, Asia, the Caribbean, Europe, the Middle East, North America, South America, the Pacific and Atlantic islands.
He earned his Ph.D. from Trinity Evangelical Divinity School with research on how childhood trauma influenced the formation of American presidents. His master's with a concentration in government is from Harvard Extension School. Earlier degrees are from Talbot School of Theology and Biola University.
Danny miraculously survived falling 400 feet from a cliff in Hawaii, at age 18. He is the founder and president of JCCY, Inc. and host of "The Good Life Hawaii" and "A Slice of The Good Life" radio programs. He is married to Jamie. They have three adult children.