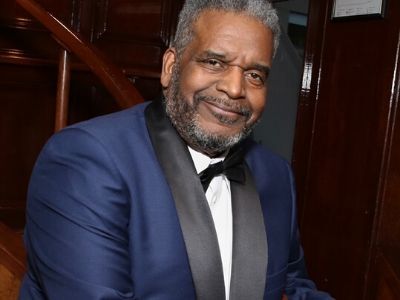 Dr. Larry Green Sr. and Deac. Betty Green
"Trust in the Lord with all your heart and lean not on your own understanding. In all your ways acknowledge Him and He will direct your path." – Proverbs 3:5-6.
The Rev. Dennis L. Grace organized the Timothy Baptist Church in 1967 by gathering a handful of neighborhood children and friends together to hold Sunday School Classes. A small Chinese laundry on Norfolk Street was converted into a place of worship, with a small yet dedicated membership that began to work diligently towards the church's growth. Due to continued growth, the church moved to Bowdoin Street, a converted variety store & entertainment center and shortly after to Nelson Street in Dorchester. Timothy received its charter in 1972 and became a member of the United Baptist Convention. In 1977, the church moved to its current location, 35 Highland St. in Roxbury. During Rev. Grace's leadership, his wife, Deaconess Hermene Grace established Men and Women's day as a way to assist in the financial support of the Church. Through this ministry, Timothy renovated its building and assisted in making our current place of worship handicap accessible.
Show Links: