Life's Lessons In God's Word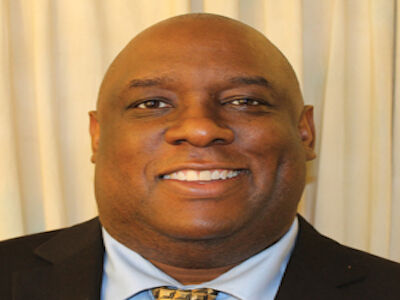 This Podcast series uses creative storytelling and motivational teaching to illustrate life's lessons using GODS almighty word. This podcast is designed to change lives and inspire and is recorded in 3D Virtual Reality Audio.
The 3D audio will enable the listener to become fully immersed in the message and experience the dialogue as if the speaker were standing right next to them.
Show Links: