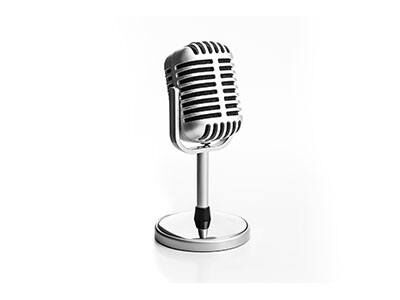 Freedom For Truth is basically an information organization to inform and motivate Christians about the opposition to Christianity and the obstacles to evangelism and inform the World about the salvation offered by Jesus Christ.
Inform Christians about the obstacles and barriers that exist for Christian Evangelism all over the world especially in other parts of the world also in the western world including Unite States.
To motivate Christians to get involved to actively participate in the Gospel work in wherever they live and also get involved in governmental affairs and influence governmental policies and practices.
Also what Christians can do to alleviate it?
Get into governmental affairs and active involvement in society and be of strong influence.
Get involved in Media, intelligentsia (the universities, colleges, schools).
Show Links:
Sponsored By:
---